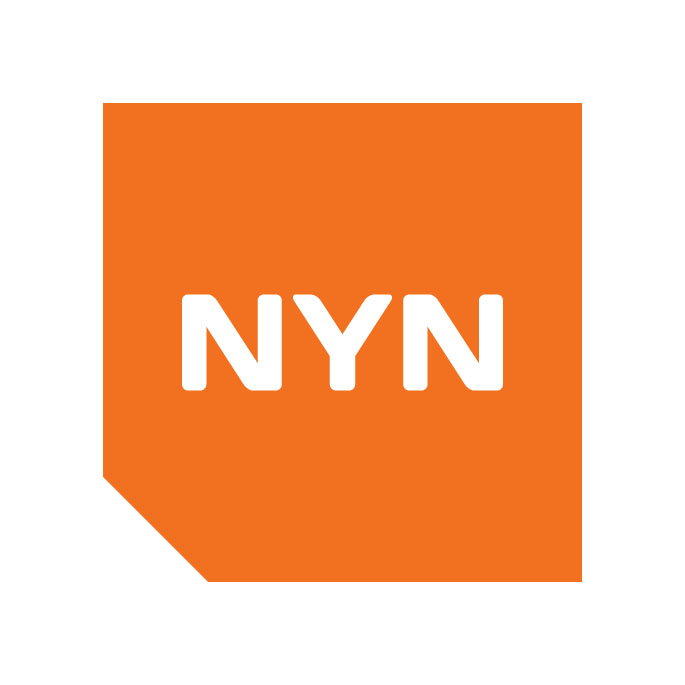 Collection and Evaluation of Potential Long-Term Impacts of COVID-19 infections in Windsor-Essex.
---
Dr. Wassim Saad
Windsor Regional Hospital
Dr. Andrea Steen
Hôtel-Dieu Grace Healthcare
Dr. Ross Moncur
Erie Shores Healthcare
Since the end of December 2019, coronavirus disease 2019 (COVID-19) has rapidly spread to over 200 countries and infected more than 25 million people globally. In early September 2020, more than 42,500 cases of COVID-19 have been confirmed in Ontario, of which 2, 541 are residents of Windsor-Essex County (WEC). More than 30,000 people have been tested locally at the Windsor Regional Hospital COVID-19 Assessment Centre and 5.9% of confirmed COVID-19 patients have been hospitalized at Windsor Regional Hospital campuses.
The purpose of this study is to describe demographic and clinical characteristics of patients who were hospitalized with COVID-19 infection and the most common post-acute care settings for COVID-19 patients following hospital discharge. Furthermore, we will explore patient outcomes within 12 months of discharge (i.e., re-hospitalization/ED revisit rates at 6 and 12 months post-discharge and in-hospital mortality), associations among baseline demographic and clinical characteristics and 12 month outcomes for the overall sample, as well as by discharge destination (e.g., post-acute inpatient rehabilitation vs discharge to community with and without support).
FUNDER:
GRANT DURATION:
2021-2022
COLLABORATORS
Windsor Regional Hospital
Dr. Caroline Hamm
Krista Naccarato
Hôtel Dieu Grace Healthcare