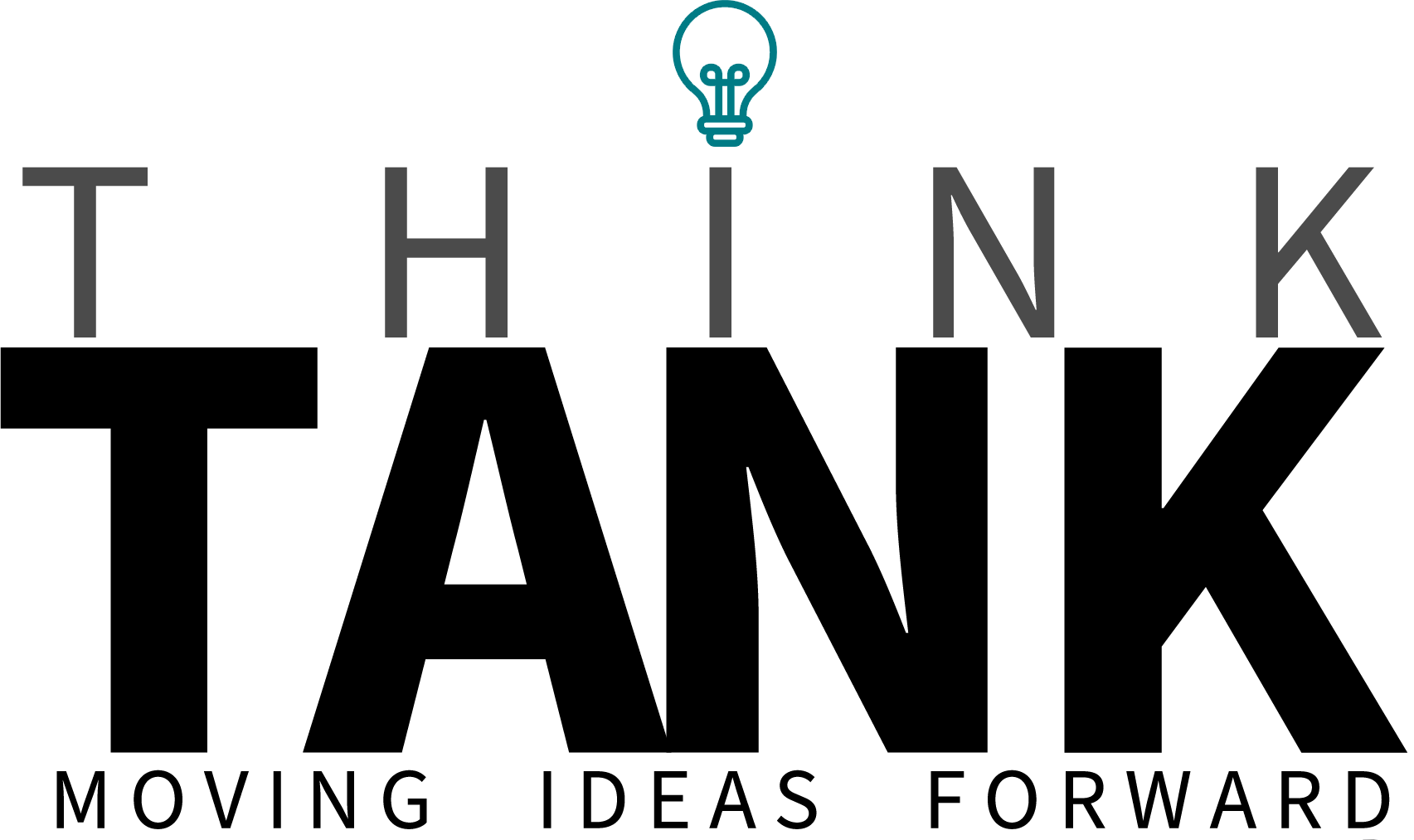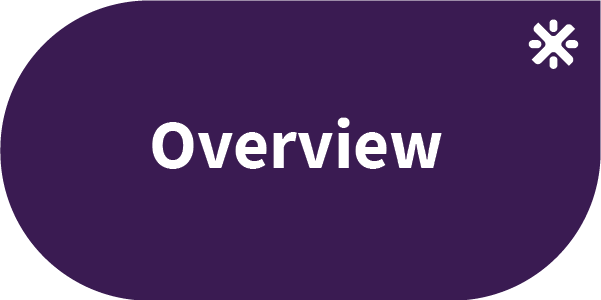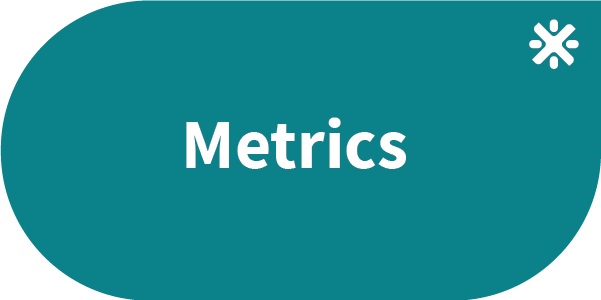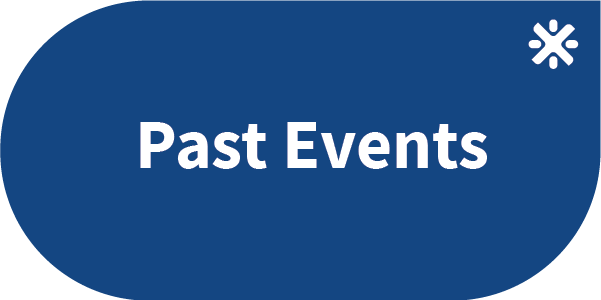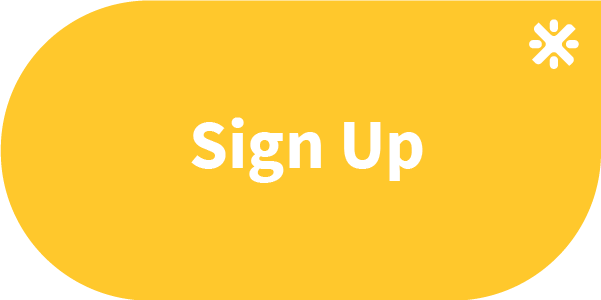 Overview
Our Think Tank:Cancer Series began in 2016 with theWindsor Cancer Research Group,which extended to all areas of health in 2019 with the launch of WE-SPARK. The objective of Think Tanks is to present and discuss health research topics of interest and identify collaborative teams that can work together to bring these projects forward for funding.
The main goals of Think Tanks are as follows:
Highlight upcoming funding opportunities
Identify specific projects to submit in upcoming funding opportunities
Enhance collaborations and build teams
Stimulate ideas for future Think Tanks
If you have any questions/ideas for our Think Tanks,or would like to present at a future think tanks,please contact our Assistant Director,Karen Metcalfe at karenmet@uwindsor.ca.
Metrics

Updated quarterly. Last updated in July 2022.
Events
Participants are provided with a package that includes a list of participants, an agenda, a list of funding opportunities and a feedback form. The results of each Think Tank are captured in a report and circulated to all participants. Summaries of the Think Tank outcomes, and links to sign up for future events are provided here:
Sign Up
Our Think Tanks are hosted 5-6 times per year. You can sign up in the links above or you can browse our Conferences & Workshops page to find our upcoming events!