WE-SPARK After Dark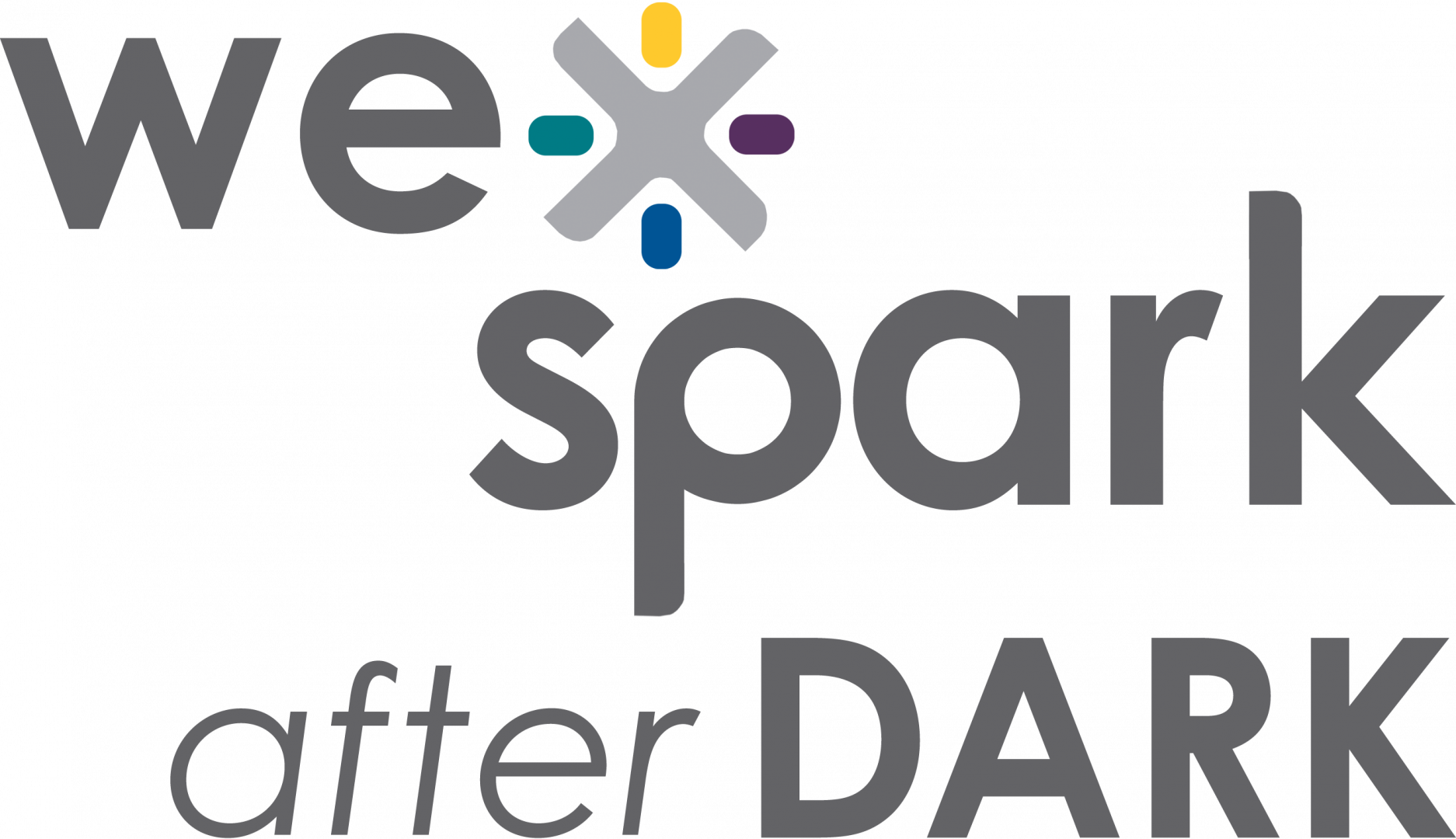 Date / Time:
April 29th 2021 : 6:00 pm - 7:15 pm
Location:
N/A, Windsor, ON, CA
WE-SPARK is excited to present 'WE-SPARK After Dark', our first virtual networking event! This event was designed to provide our members the opportunity to connect and get to know the research community. Our goal is to bring members of diverse backgrounds together to facilitate engaging and meaningful conversations. The night will include introductions, researcher roulette (think small group speed dating), and 4 themed discussion rooms. We hope to see you there!