WE-SPARK After Dark/Don't Be Fooled - April 6th, 2023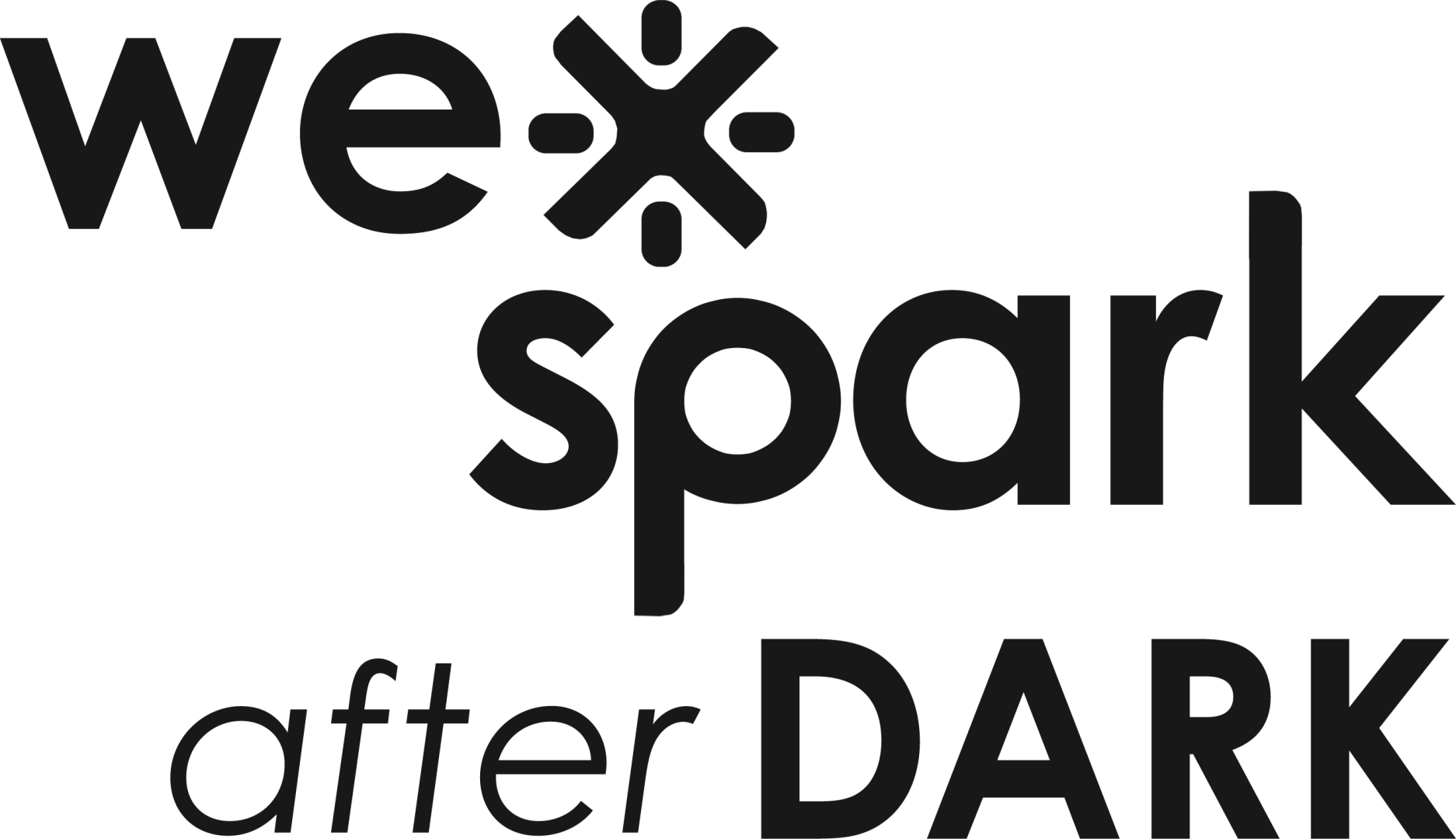 Date / Time:
April 6th 2023 : 5:00 pm - 8:00 pm
Location:
Rock Bottom, 3236 Sandwich St., Windsor, ON, CA
Our April WE-SPARK After Dark event will be teaming up with Windsor RIOT (Research Information Outreach Team) to host a cancer knowledge and myth-busting trivia night, Don't Be Fooled at Rock Bottom Bar & Grill from 6-8pm! Register now and form your team of 4-6 people when you arrive. Registration is free, however, we are encouraging all those interested to make a donation to the WE-SPARK Grant's Program to support local cancer research.  WE-SPARK After Dark is a monthly series in 2023! This event focuses on networking by providing a casual forum to bring together our health research community. The evening does not have an official agenda, no rsvp is required, and all are welcome. We hope to see you there! Contact wesparkhealth@uwindsor.ca for more details.