COVID Conversations with a Community Perspective - Screening and Detection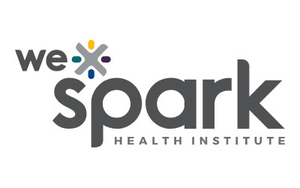 Date / Time:
August 26th 2020 : 10:00 am - 11:00 am
Location:
Microsoft Teams Event, N/A, Windsor, 0, 0
We are continuing our popular COVID Conversations series through December to bring you unique perspectives and updates on local COVID-19 research. Each week will include a community perspective on the topic.  The first event will include conversations about screening and detection. Please register and stay tuned for our schedule of speakers!