WE-SPARK After Dark - September 7th, 2023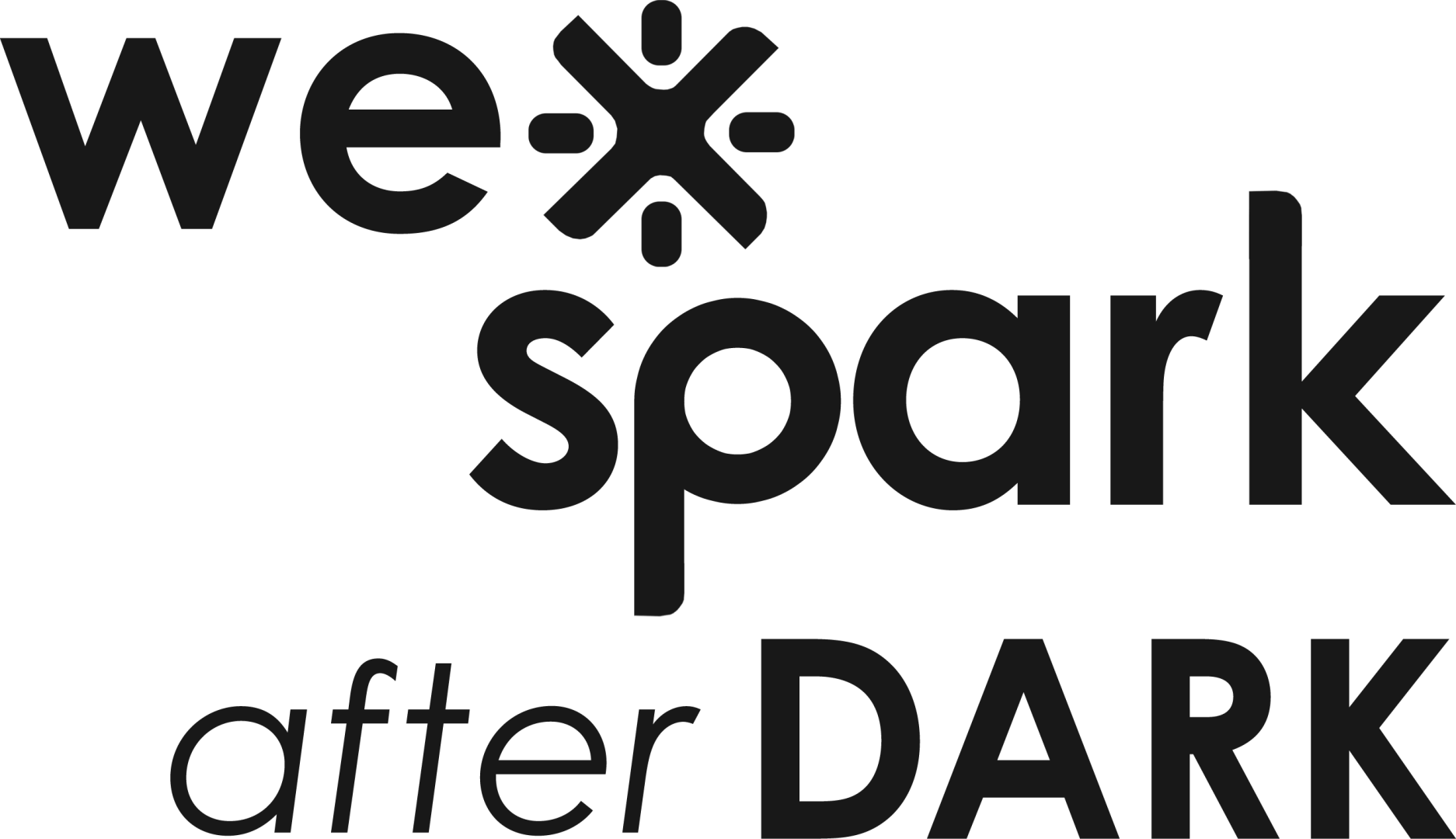 Date / Time:
September 7th 2023 : 5:00 pm - 8:00 pm
Location:
N/A, Windsor, ON, CA
WE-SPARK is continuing the WE-SPARK After Dark 2.0 monthly series in 2023! This event focuses on networking by providing a casual forum to bring together our health research community. The evening does not have an official agenda, no rsvp is required, and all are welcome. We hope to see you there! Contact wesparkhealth@uwindsor.ca for more details.