Think Tank - December 3, 2021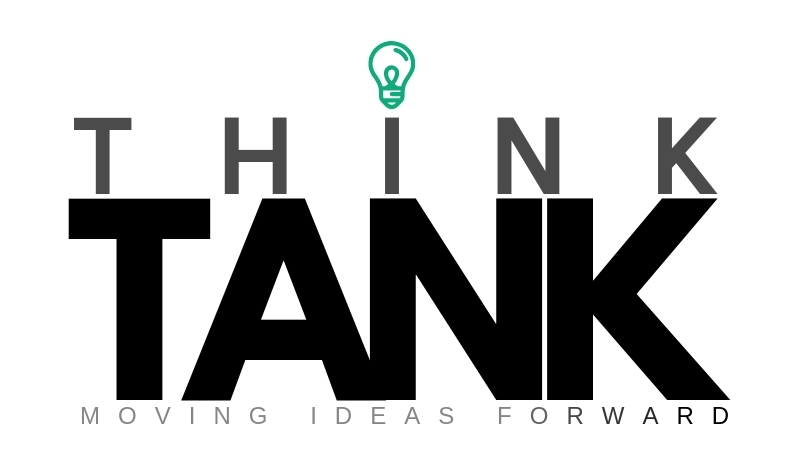 Date / Time:
December 3rd 2021 : 1:00 pm - 3:30 pm
Location:
Zoom Event, N/A, Windsor, ON, CA
Join us for our Think Tank Series - Virtual Edition! Our Think Tank events provide opportunities for researchers, stakeholders and students to meet and discuss potential research collaborations. The event will begin with an overview of 3 potential projects, followed by breakout sessions focused on moving each project forward and building collaborations.   Check back for more details as presenters will be announced soon.