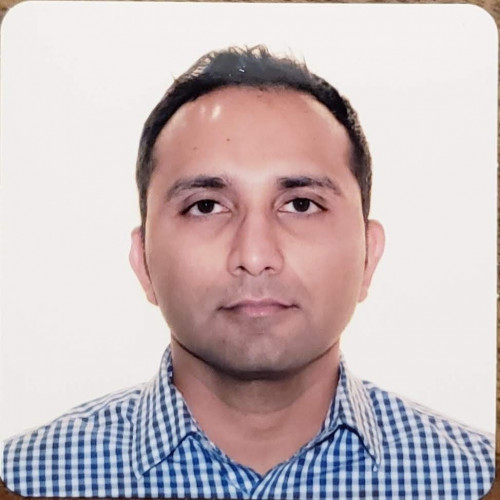 Dr. Sajit Augustine
associate researcher
Neonatologist, Windsor Regional Hospital
Adjunct Clinical Assistant Professor, Department of Biomedical Sciences, University of Windsor
---
CONTACT
Bio
Dr. Sajit Augustine is a Neonatologist at Windsor Regional Hospital. Dr. Augustine completed his MD at the Government Medical College in Mysore, India. Dr. Augustine has served a variety of institutions across several continents. He completed a Fellowship in Neonatal-Perinatal Medicine at the University of Ottawa, Chidlren's Hospital of Eastern Ontario (CHEO), & The Ottawa Hospital. He also completed a Fellowship in Targeted Neonatal Echocardiography at CHEO and the Hospital for Sick Kids in Toronto.
Dr. Augustine was a Clinical Research Fellow in the Bernard Thébaub Lab at the Ottawa Hospital Research Institute. Dr. Augustine researched chronic lung disease and pulmonary hypertension in animal models, using systematic reviews and meta-analysis
tools to facilitate evidence-based translation of exciting preclinical therapies from bench to bedside.