Sep 27, 2022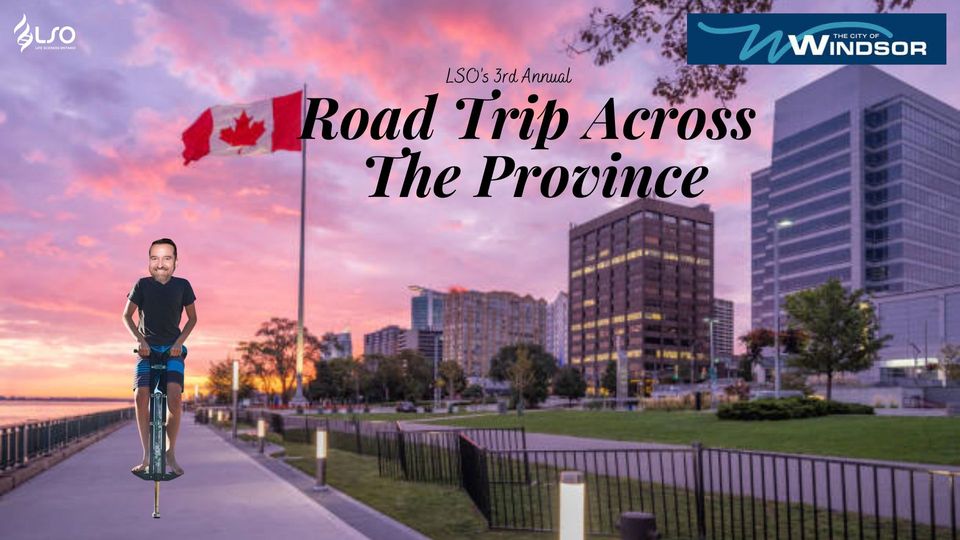 Life Sciences Ontario kicked off National Biotech week in Windsor with their 3rd annual road trip across the province to profile the diversity of life sciences across Ontario.

Dr. Lisa Porter, executive director of WE-SPARK was the guest presenter.

Windsor's life science and health care sector is an emerging cluster of strength in research and innovation, specialising in fields such as cancer research, neuroscience/mental health, disparities of health/healthy living, device and drug development. With a highly-skilled manufacturing workforce, Windsor is home to over 50 companies in the sector. This includes a number of major pharmaceutical and gelcap manufacturing companies such as Jamieson Laboratories, CapsCanada, and Catalent - to name a few.
The Windsor region houses the University of Windsor and St Clair College, as well as a number of hospitals with growing health research interests. The collective research and innovation efforts of these institutions is anchored by WE-SPARK Health Institute, a forward-thinking research partnership that brings together health research stakeholders from across the region. Innovation in the region is also supported by Invest Windsor Essex, WEtech Alliance, MedHealth and a unique cross border corridor. Synergizing with the rapid growth in health research capacity, the Windsor-Essex region anticipates momentous opportunities for the broader sector in the near future with the build of a new cutting-edge hospital system and accompanying Health Innovation Park.
To watch Dr. Porter's presentation, click here.