Jun 14, 2021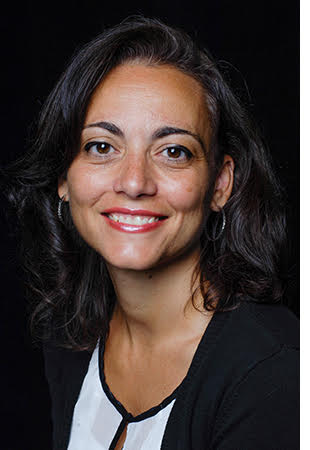 The University of Windsor Alumni Association is bestowing its Alumni Award for Distinguished Contributions to University Teaching on four professors during Spring Convocation ceremonies.
The award honours faculty members — nominated by colleagues, alumni, and students — as incentive and encouragement for achieving excellence in teaching and learning at the University of Windsor.
This year's recipients included Dr. Dora Cavallo-Medved, a cell biologist in the Faculty of Science. Dr. Cavallo-Medved has shared her love of science with numerous University of Windsor students. Her approachable manner and her belief in making strong classroom connections have contributed to the personal growth, success, and self-confidence of her students.
Dr. Cavallo-Medved is known for her devotion to teaching and research, and her positive work has spread throughout campus. She works collaboratively with other faculties and students in a variety of disciplines. No matter the program, she can engage and excite students with her own passion for science and learning.
As one of Cavallo-Medved's colleagues says: "she goes above and beyond to enhance the student experience, to embrace our local community in academic learning and to facilitate the growth of our programs and faculty professional development."
Cavallo-Medved was recognized during the Faculty of Science ceremony on June 11 at 2:30 p.m.
Courtesy: https://www.uwindsor.ca/dailynews/2021-06-11/alumni-honour-professors-excellent-educators