A Windsor solution to rapidly detect COVID-19 in the University of Windsor community.

Our region has implemented a surveillance-based informative framework that combines wastewater testing with low-cost saliva-based qPCR screening to monitor SARS-CoV-2. We aim to rapidly inform our community of COVID-19 positive cases to keep schools and essential sectors of the economy open while protecting vulnerable populations.

We had an information session about the saliva screening on Wednesday, September 8, 2021, at 4 PM. Please view a recording of the information session here.
Have questions about our Saliva Screening Research Study? Please email the research study manager, Jackie Fong at jfong111@uwindsor.ca or Dr. Lisa Porter at lporter@uwindsor.ca.
Please review the Phase 2 overview and the safety protocol.
We will be onboarding participants for the saliva screening study starting September 9th, 2022.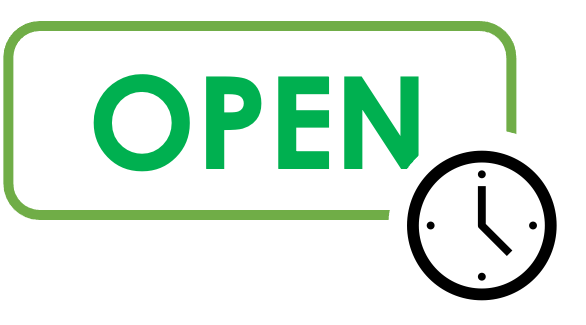 Collection Sites Location and Times:
Essex CORe Building Room 105

Wednesdays and Thursdays
10 AM - 12 PM


1 PM - 3:30 PM
This interactive COVID-19 dashboard displays data from the number of tests completed through the UWindsor qPCR screening and Windsor and Essex County wastewater surveillance data.
Wastewater from Windsor-Essex is collected from wastewater treatment plants every Monday, Wednesday and Friday.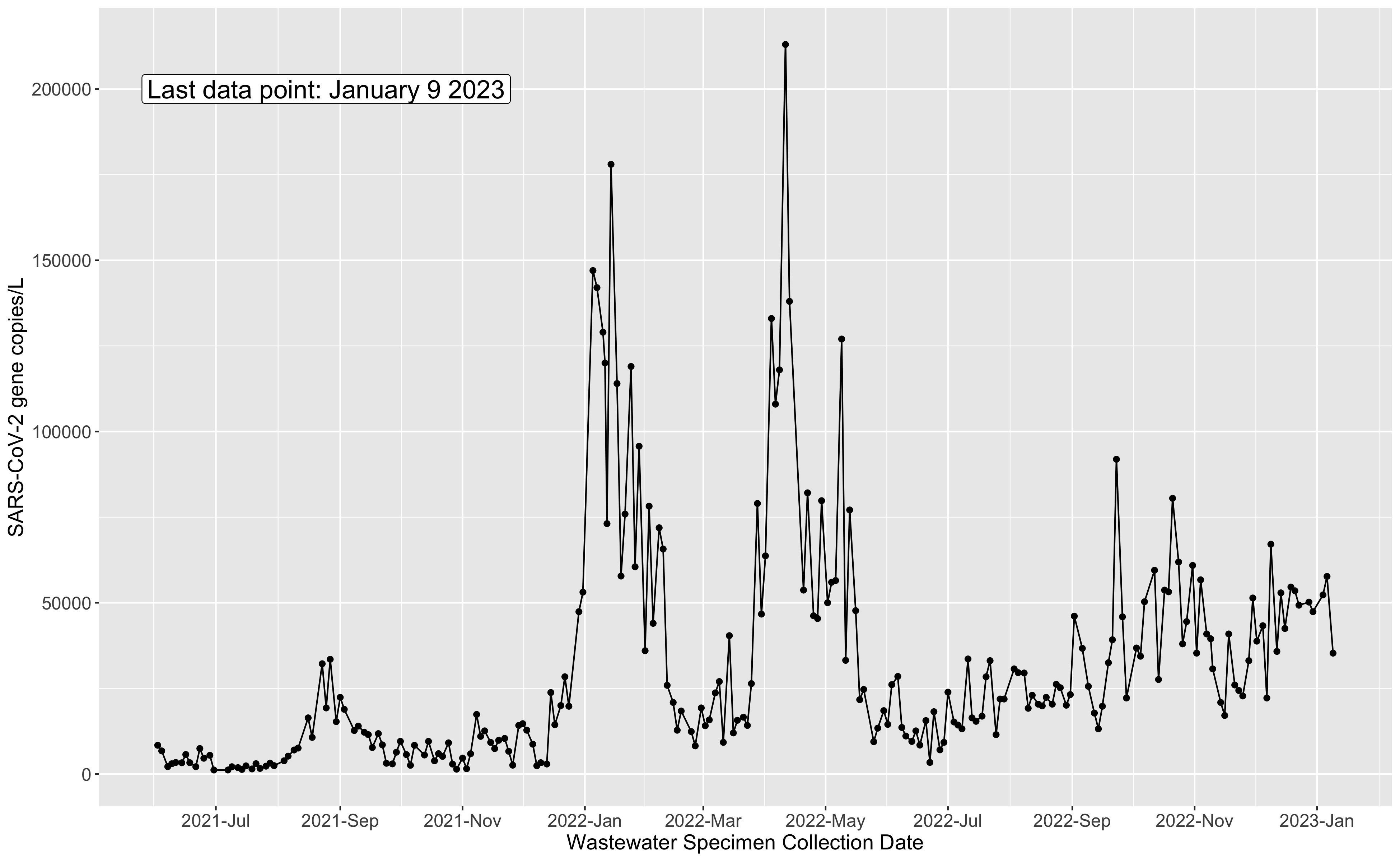 Rolling Average for 2022 Windsor-Essex Wastewater Data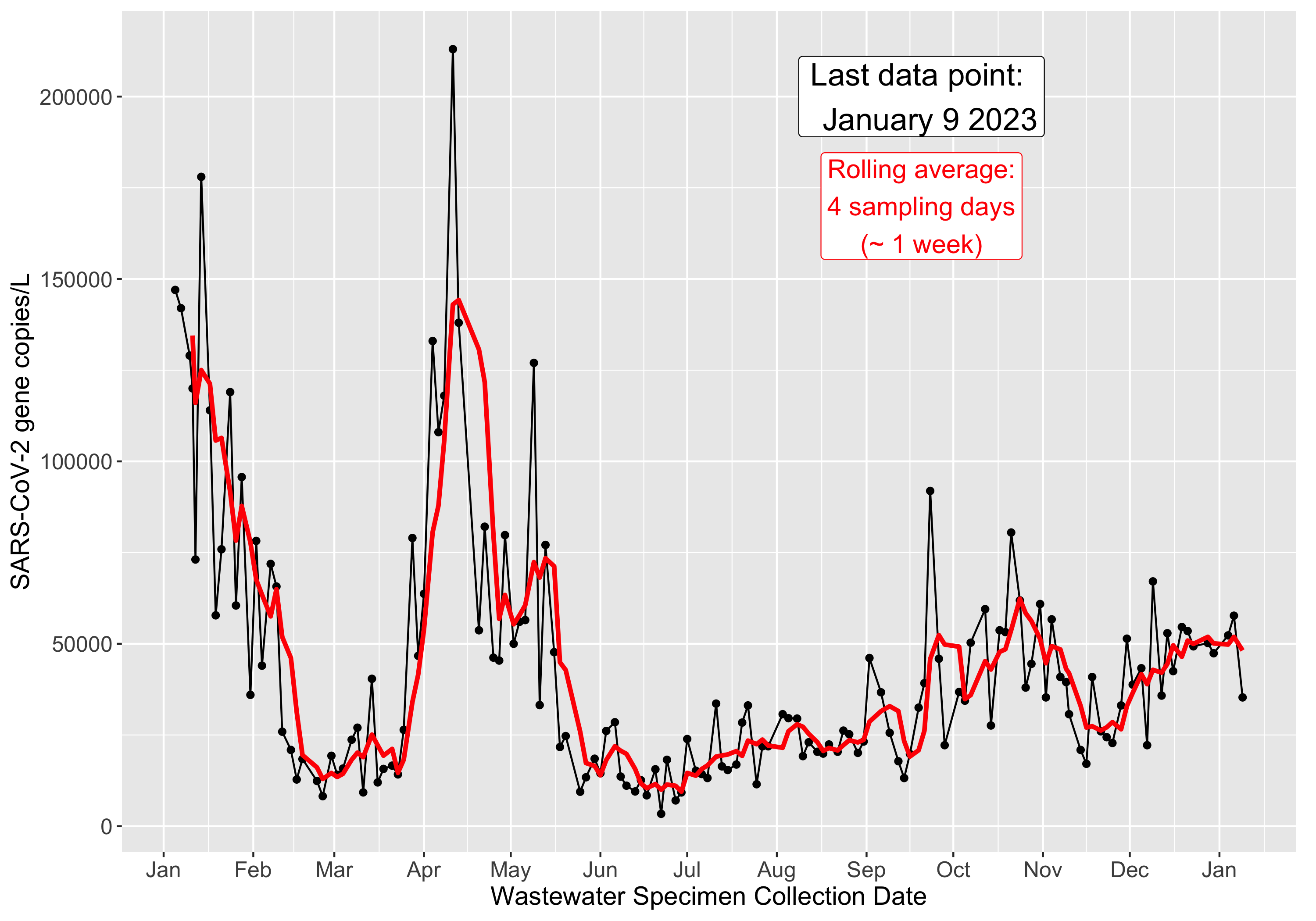 Phase 1-Essex-CORe Researchers
We released the findings of Phase 1 on May 14, 2021. Below is a summary of the information in the Phase 1 Final Report (link to PDF).


On and Off-Campus Psychological and Counselling Resources
Student Counselling Centre
Free, confidential counselling provided by professional therapists for all students.
Email to book a remote telephone/video conferencing appointment: scc@uwindsor.ca
www.uwindsor.ca/scc
Peer Support Centre
A safe, inclusive space that provides free, confidential walk-in emotional support by trained University of Windsor student volunteers.
Connect via zoom (link available on website): https://uwsa.ca/services/psc/connect/
MySSP: Student Support Program
Free confidential counselling 24/7 with licensed counsellors, available via call or text in 35+ languages.
Download the App: MySSP
1-844-451-9700
www.mystudentsupport.com
Good2Talk
24/7 helpline for any post-secondary student problems.
1-866-925-5454
www.good2talk.ca
Community Crisis Centre 24/7 Crisis Line
Free, confidential crisis intervention provided by professional crisis workers.
519-973-4435
24/7 Walk-in Crisis Service
Windsor Regional Hospital Emergency Department
1030 Ouellette Ave., Windsor
Canadian Mental Health Association
Free mental health services including one to one counselling, therapy groups, substance use programs, and bereavement groups.
1400 Windsor Ave., Windsor
Mon–Fri 8:30am–4:30pm 519-255-7440
info-referral@cmha-wecb.on.ca www.windsoressex.cmha.ca/services
Crisis and Mental Health Centre
Free, confidential walk-in services provided by professional mental health support workers.
744 Ouellette Ave., Windsor
Open 7 days a week 8am–8pm www.hdgh.org/transitionalstabilitycentre
For other general information about community services and resources in communities across Ontario, dial '211' or go to www.211ontario.ca
Full List of On- and Off-Campus Resources