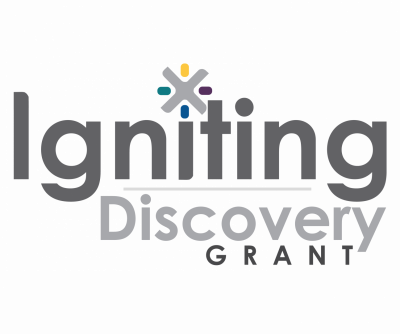 Stroke Education for 12-15 year olds in Windsor-Essex: pilot feasibility study of a novel on-line, peer education model.
---
Dr. Ryan Punambolam
Windsor Regional Hospital
Stroke is a leading cause of disability and death in Canada. Advances in acute stroke therapies have significantly reduced the impact of ischemic stroke in those patients who present to hospital within a narrow time window. Sadly, only 3-6% of all patients receive this life-saving treatment 1. Studies have shown that patient delay in accessing medical care is the biggest barrier to acute treatment for ischemic stroke,2,3 with prehospital delays accounting for most of the total delay from onset to treatment. This holds particularly true for Erie-St.Clair Local Health Integration Network (LHIN), including Windsor-Essex, which has among the highest risk cardiovascular disease including stroke in Canada 4, yet has one of the lowest acute stroke treatment rates per capita.
The primary objective of this pilot project is to develop and implement a novel on-line stroke education
program for a sample of children aged 12-15 in local schools in the Erie-St.Clair LHIN.