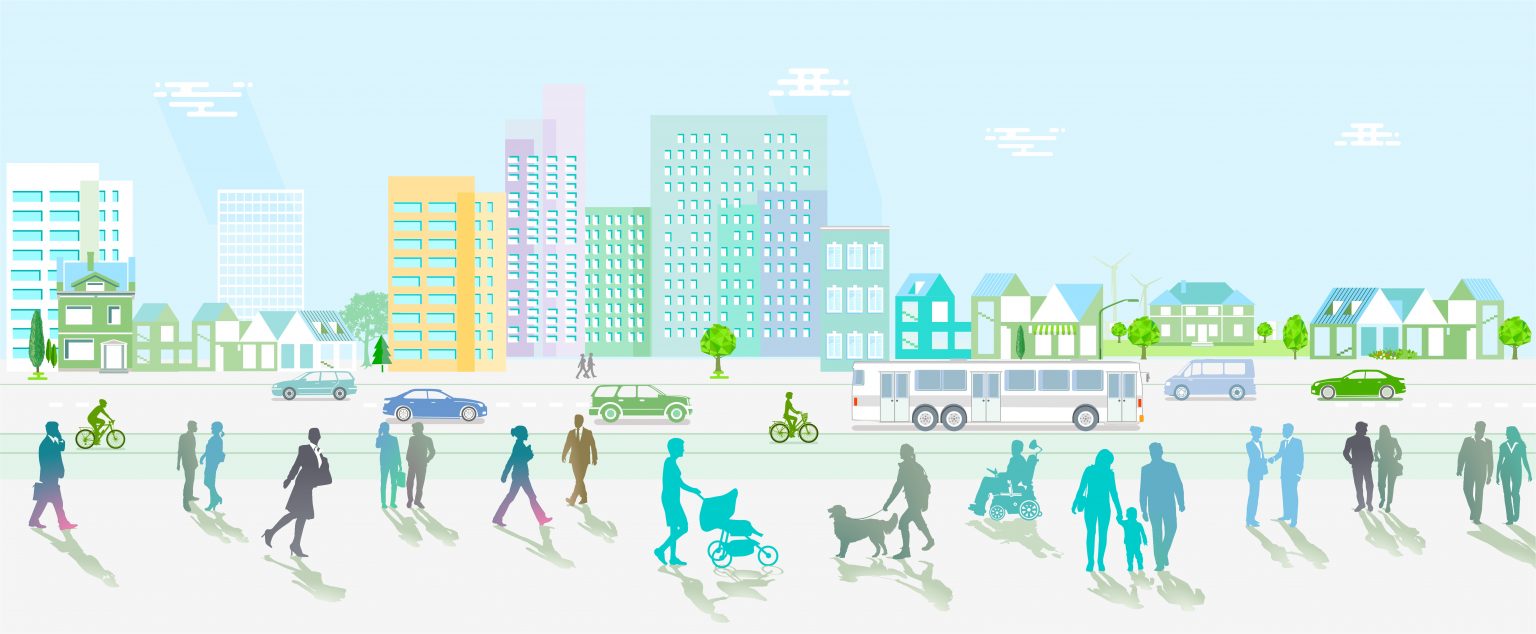 The Windsor Law Centre for Cities, with the generous support of sponsors including the Canadian Urban Institute, Canadian Urban Institute, the University of Windsor School of Creative Arts, the City of Windsor through Councillor Rino Bortolin's ward funds, Hôtel-Dieu Grace Healthcare, the Downtown Windsor BIA and Border City Living, invites you to tune in to Healthy Cities conversation led by a panel of members of the Windsor community.
Discussions questions will include:
what should we be doing now to address the systemic exclusion of many in our city? How do we ensure that the voices of traditionally marginalized groups such as Black and Indigenous communities, persons with disabilities, LGBTQ and other equity-seeking groups are heard when important decisions are being made?
what do small businesses need to ensure they can survive and thrive as we emerge from shutdown?
how can we ensure climate action remains a priority while addressing COVID-19?
what should we be doing from a public health or urban planning perspective to respond to the mental and physical health challenges of several months of isolation?
how can we best support the arts community during this time?
how do we ensure resiliency to a second wave of COVID-19 or a new pandemic?