Oct 10, 2023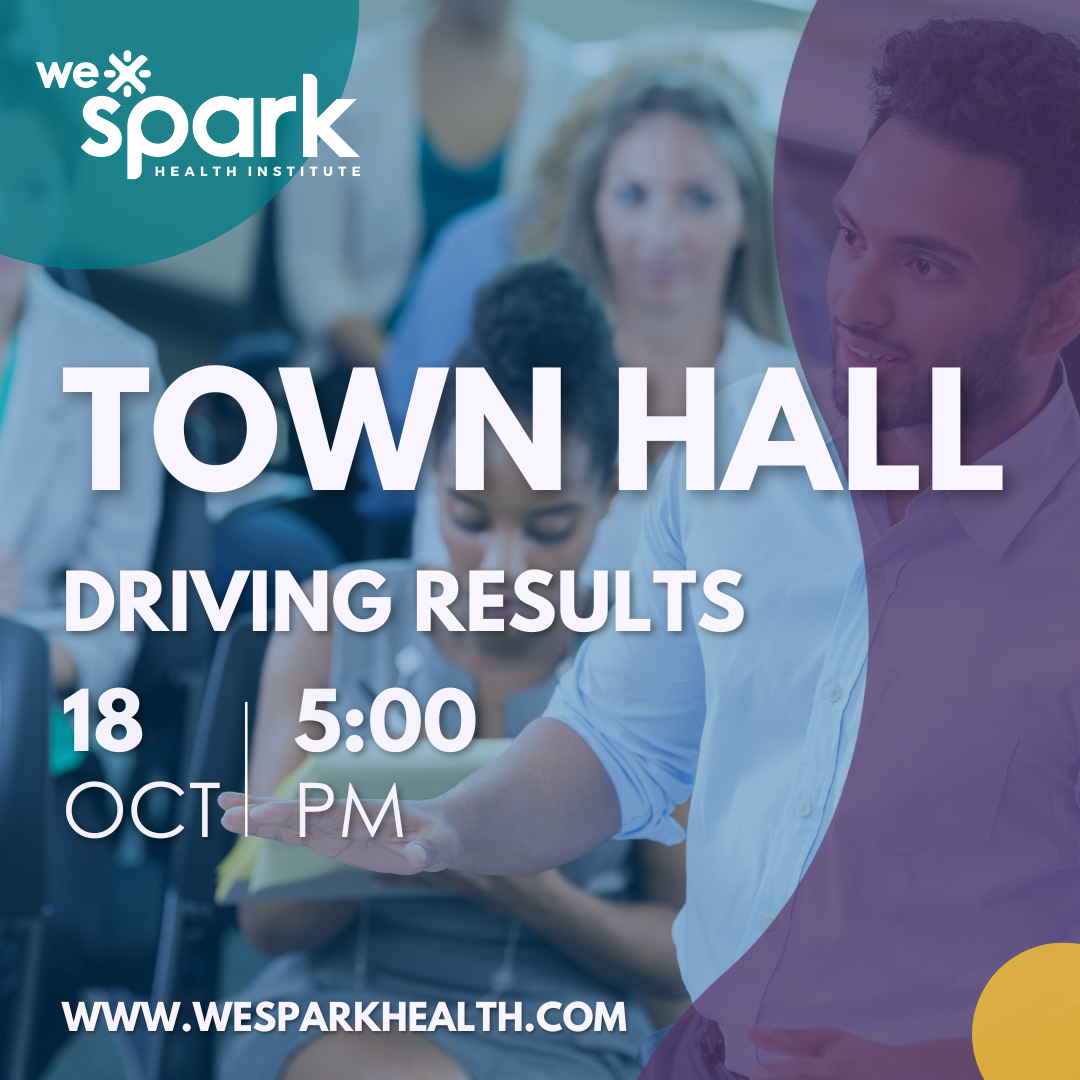 WE-SPARK Health Institute is holding its annual Town Hall October 18, 2023 from 5:00 p.m. - 6:00 p.m. where it will be highlighting their 4th year achievements and milestones and new strategic plan, and inviting participants to share ideas for moving forward.

Please click here to register for the virtual event. All are welcome.

WE-SPARK Health Institute is an innovative partnership between the University of Windsor and Erie Shores Healthcare, Hôtel-Dieu Grace Healthcare, St. Clair College, and Windsor Regional Hospital that brings together health research strengths, expertise and infrastructure from across the Windsor/Essex region.