Sep 20, 2023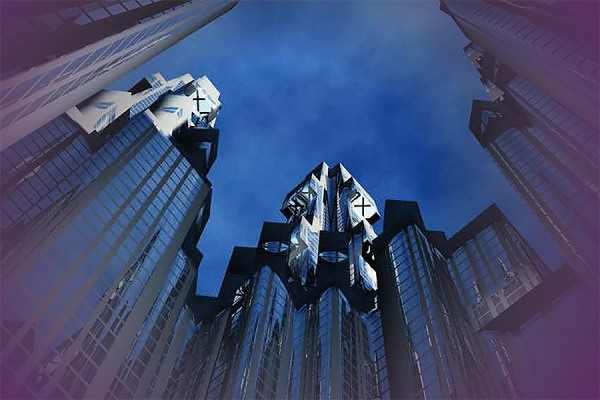 The WE-Spark Health Institute has released its 2023 impact report.

The WE-SPARK Health Institute has grown to more than 1,000 members and in the last year hosted its first research conference, launched an app, and facilitated 21 clinical professorships.
These are just a few of the highlights of its 2023 impact report.
Director Lisa Porter said the institute has created an environment that enables health research to grow within its partner organizations and as a collective.
"We leveraged technology to bring together a multidisciplinary and diverse health research network," she said. "As we look forward to Year 5, we will continue to elevate research excellence and success. WE-Spark is focused on creating an environment that is attractive to the brightest minds and demonstrating the importance of health research for the economic development of our region."

The full report can be found here.
WE-SPARK Health Institute is an innovative partnership between the University of Windsor and Erie Shores HealthCare, Hôtel-Dieu Grace Healthcare, St. Clair College, and Windsor Regional Hospital that brings together health research strengths, expertise, and infrastructure from across the Windsor/Essex region. It is directed by a Board of Trustees made up of its leaders Robert Gordon President & Vice-Chancellor, Kristin Kennedy President & CEO, Bill Marra President & CEO, Patti France President, and David Musyj President & CEO respectively.

Courtesy: https://www.uwindsor.ca/dailynews/2023-09-19/report-details-impact-local-health-research