May 24, 2023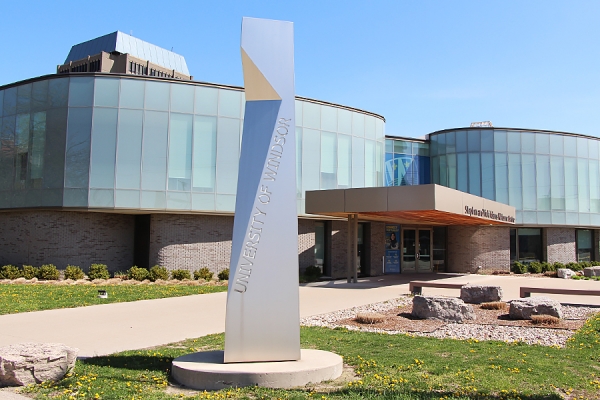 The University of Windsor will work with the Windsor-Essex County Health Unit in pursuing three new Canada Research Chairs focused on public health.
It's an example of the commitment to leveraging their collective strengths the two institutions announced in August 2022, says Chris Houser, UWindsor interim vice-president for research and innovation.
"Our partnership with the health unit is already presenting exciting research opportunities on campus and for the region," Dr. Houser says. "This will bring leading experts in health disparities, biostatistics, and environmental genomics to make us leaders in public health in Canada."
The positions are to be embedded in the faculties of science, human kinetics, and arts, humanities, and social sciences.
"Prioritizing three Canada Research Chairs to better understand important areas of public health concern will provide our team of professionals enhanced opportunities to support better health for all," says health unit chief executive officer Ken Blanchette.
The Canada Research Chairs program centres a national strategy to make Canada one of the world's top countries in research and development. It invests approximately $311 million per year to attract and retain talent in engineering and the natural sciences, health sciences, humanities, and social sciences.
Courtesy: https://www.uwindsor.ca/dailynews/2023-05-19/health-unit-partner-canada-research-chair-applications