Nov 16, 2022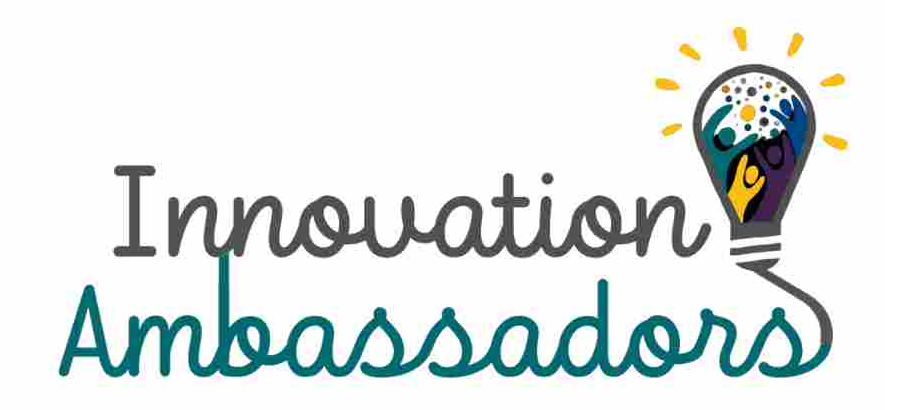 Innovation Ambassadors will translate their research and clinical experience into

products, services, programs, or processes addressing problems in health care.

WE-SPARK Health Institute is launching an Innovation Ambassadors Program to create a community of innovators able to respond to problems within the local healthcare system.
Made up of researchers and healthcare workers from its five partner institutions, the Innovation Ambassadors be involved in projects to translate their research and clinical experience into products, services, programs, or processes.

The program will offer webinars and networking events to identify and act upon regional health and health care problems, connect with a diverse audience of industry and community partners, and forge partnerships with other innovators in regional ecosystems across Canada and internationally.
Benefits of becoming an Innovation Ambassador include:
connecting with representatives from provincial, national, and international organizations that are highly specialized in the life sciences/healthcare sector, such as in funding, industry partnerships and talent attraction;
showcasing your work to the regional community;
broadening your network through exposure to regional and cross border partners;
becoming a role model for the next generation of students interested in getting involved in healthcare innovation; and
joining an exclusive networking group of Innovation Ambassadors, industry partners, and regional innovation contacts.
Those interested in learning about becoming an Innovation Ambassador are invited to a virtual information session on November 24, 2022 from noon-1pm. Click here to register.