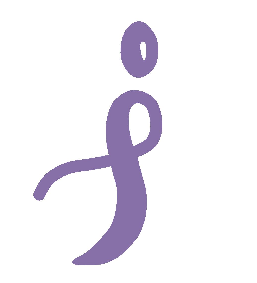 The purpose of this study is to identify potential clinical trials for patients with cancer and to investigate the equity, diversity, and inclusion of a Clinical Trials Navigator service in helping patients find clinical trials.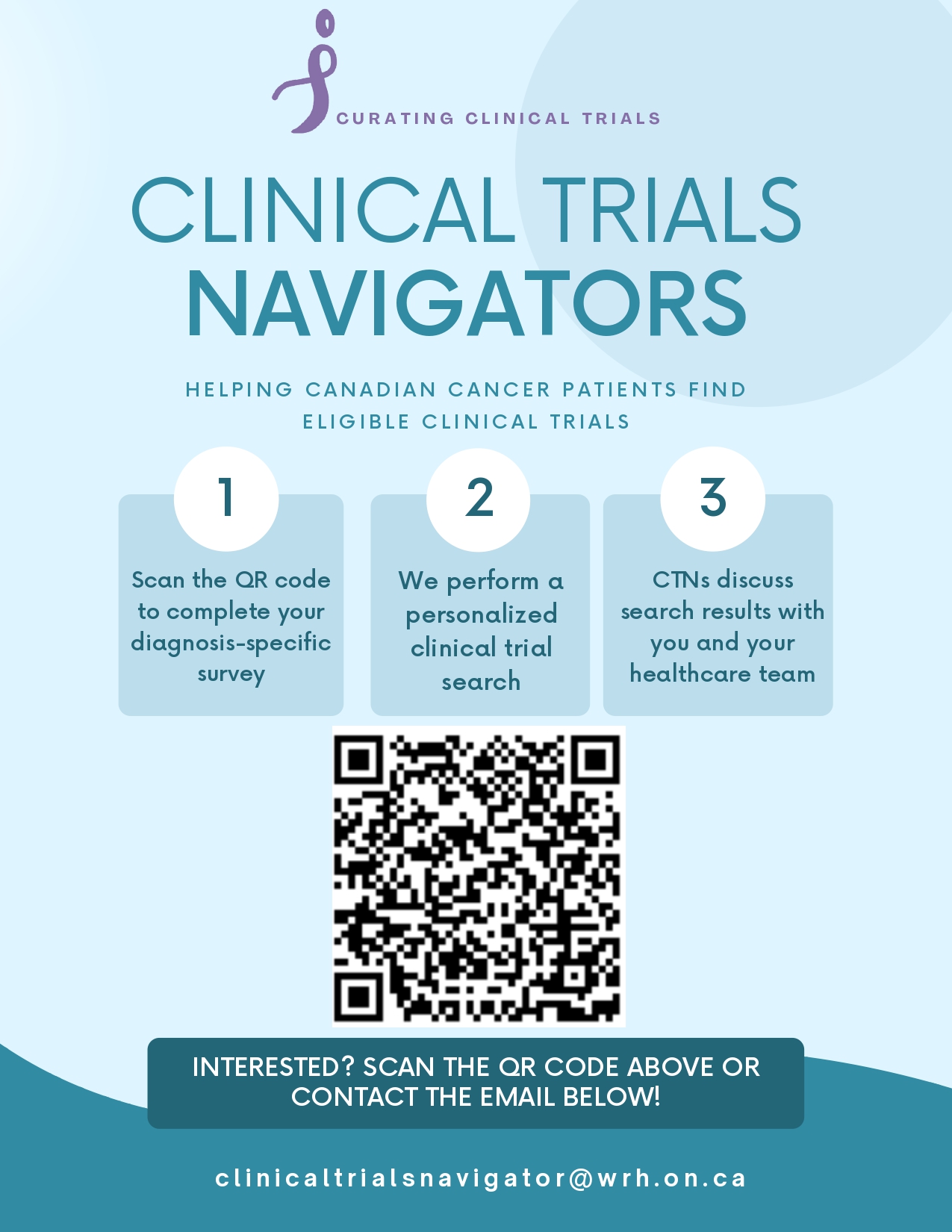 What Does The Study Involve?
If you volunteer to participate in this study, you will be asked to complete an online questionnaire. This questionnaire has three parts. Part I contains questions about personal information such as race and gender to determine patient demographics. Questions regarding personal information are optional and it does not impact your access to the service in finding potential clinical trials. Part II contains questions regarding cancer and treatment to search for appropriate clinical trials for the patient. Lastly, part III is a follow-up questionnaire to obtain your feedback regarding the project.

Principal Investigator
Dr. Caroline Hamm
Who Is Needed?
Individuals
Cancer patients looking for clinical trials they may be eligible for
Research Objectives
Study End Date
Jul/04/2025