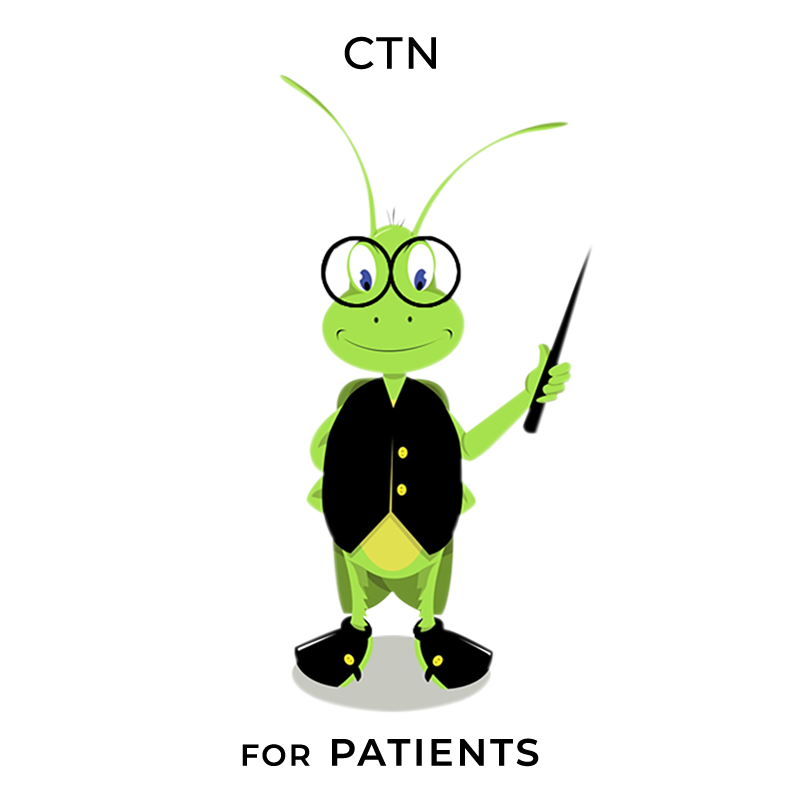 Identify barriers to cancer patient clinical trial enrolment and develop interventional education program for Windsor-Essex.
Active – Recruiting
---
CONTACT
The purpose of this study is to identify and address structural and clinical barriers to trial participation in the Windsor-Essex region, and increase patient accrual into clinical trials by improving accessibility and education through our clinical trials navigation service.

What Does The Study Involve?
Looking for patients to volunteer to participate in this study, you will be asked to complete an online questionnaire asking about your awareness, experience and opinions about clinical trials. This survey should take approximately 15 minutes. Your participation would be completely voluntary and confidential.
Principal Investigator
Dr. Caroline Hamm
Who Is Needed?
Research Objectives