Apr 28, 2023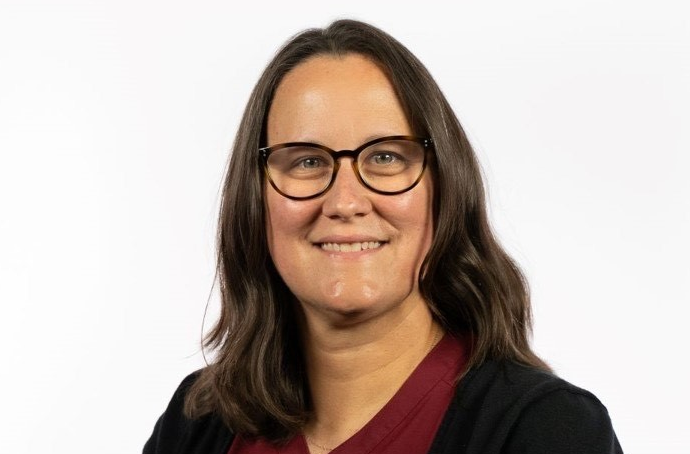 Dr. Jessica Kichler, Associate Professor, Department of Psychology, University of Windsor
Dr. Jessica Kichler, a core principal member of WE-SPARK Health Institute, conducts research focusing on pediatric health psychology, especially type 1 diabetes and young adult transition to adulthood. She is an Associate Professor and Clinical and Health Psychologist in the Department of Psychology at the University of Windsor, also certified in the United States as a Diabetes Care and Education Specialist.

"My area in diabetes is to understand the psychological adjustment, coping and self-management around having diabetes, but all especially in youth and families…. What are the family factors that help kids thrive with diabetes?"

Dr. Kichler has recently been part of a group of researchers that has been awarded a team grant from The Canadian Institute of Health Research (CIHR) of Canada. Titled, "Building CAPACIty for Pediatric Diabetes Research and Quality Improvement Across Canada", it is a national initiative project which will study trends with pediatric diabetes and how families can successfully navigate the comorbidities that often come with diabetes such as depression or anxiety. A central registry will be initiated allowing clinics across Canada to submit data specific to pediatric diabetes to guide clinical care recommendations nationally.

The Juvenile Diabetes Research Foundation (JDRF) Canada is a nonprofit organization that developed a curriculum to train mental health practitioners who are currently registered throughout Canada. They will be offered additional continuing educational credits to add to their clinical repertoire. A mental health provider directory of those receiving such designations will be hosted on the JDRF Canada website. This will allow families to search in their area for mental health clinicians who have this specific training to support those with diabetes to develop coping and self-care management skills.

Previously, Dr. Kichler lead a team that completed an in-depth needs analysis of students transitioning to post-secondary with diabetes using qualitative interviews. Managing the emotional and physical aspects of diabetes goes hand-in-hand with understanding insurance, choosing food plans, advocating for academic accommodations and more as they move out of their family homes. "Research Grants for Women" an internal grant through the University of Windsor made this possible with the findings that have just been accepted for publication. They will guide the university in developing programs and initiatives in Windsor and beyond.

Dr. Kichler acknowledges key collaborators from McGill University and the University of Manitoba as she continues to work on newly funded Diabetes Canada and IDRF/CIHR projects with children and young adults who have this chronic health condition.

Article by:
Lynn McLaughlin, MEd, BEd, BA
www.lynnmclaughlin.com

For more information visit:
The Canadian Institute of Health Research (CIHR) of Canada
The Juvenile Diabetes Research Foundation (JDRF) Canada
Dr. Jessica Kichler
WE-SPARK Health Institute