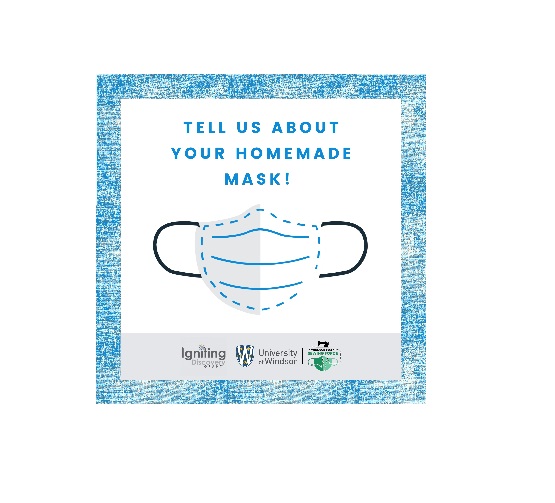 The study team is gathering feedback from people wearing homemade masks on what they think about the comfort, fit and usefulness of homemade masks.
What Does The Study Involve?
The study involves 5-10 minutes of your time to participate in this brief survey about what your think about homemade mask comfort, fit and usefulness.
---
Principal Investigator
Dr. Kenneth Drouillard
Who Is Needed?
Individuals
Those who have warn homemade masks during the COVID-19 Pandemic
Research Objectives
Study End Date
May/30/2021