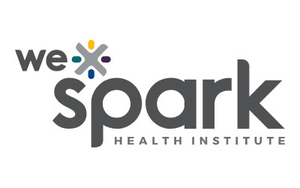 The link between physical activity, quality of life, and survival has been well described. Physical activity may alleviate symptoms of fatigue, mood, physical function and even improve longevity in multiple conditions, though associations with primary brain tumour have not been well elucidated. The research team plans to investigate this link by evaluating physical activity level and measures of quality of life in 6 monthly questionnaires.
What Does The Study Involve?
Participation in this study will require a telephone interview lasting approximately 5-10 minutes. Subsequently, participants will be sent an online questionnaire lasting approximately 20 minutes. Participants will then be sent follow-up surveys each month for 6 months (each lasting approximately 20 minutes).
Principal Investigator
Dr. Balraj Jhawar
Who Is Needed?
Age Range
18 years or older
Other
Participants must have been diagnosed with a primary brain tumour within the last month in order to participate.
Research Objectives
Study End Date
Jan/01/2023