2022 Conference Highlights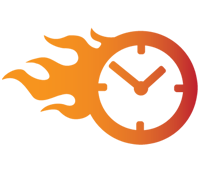 Rapid-Fire Session
An opportunity reserved for students and trainees to present current or completed research projects.


Concurrent & Joint Sessions
Presentations reserved for clinicians and/or researchers to showcase and discuss important ongoing or completed research. Depending on the number of abstracts submitted, trainees and postdocs may be considered.


Poster Presentations
Our conference is an amazing opportunity to visually showcase important research and is open to all participants.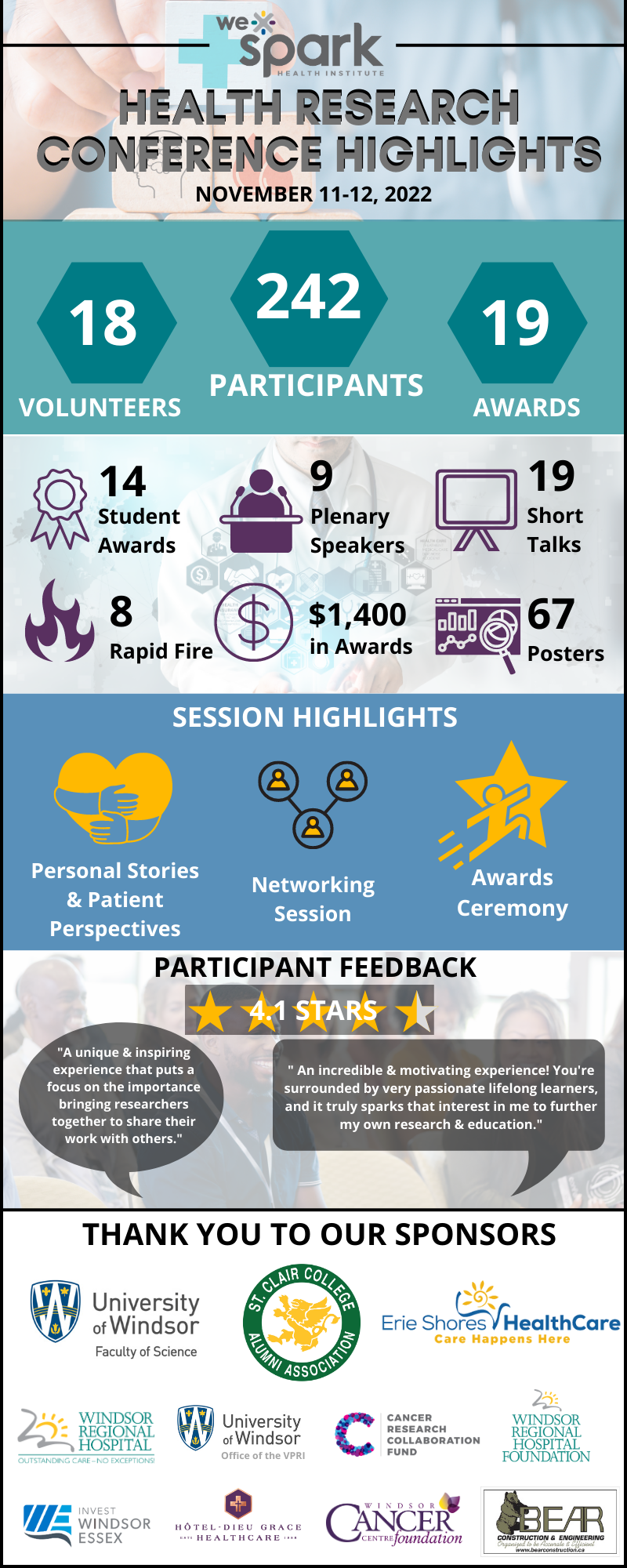 Media & Communications
Connect with us!
Find us on Twitter, Facebook and Instagram: @wesparkhealth
Follow the latest conference updates: #YQGHealthResearchConference2022
Tag us and use our hashtag during our conference weekend!

Thank You to our Sponsors
Platinum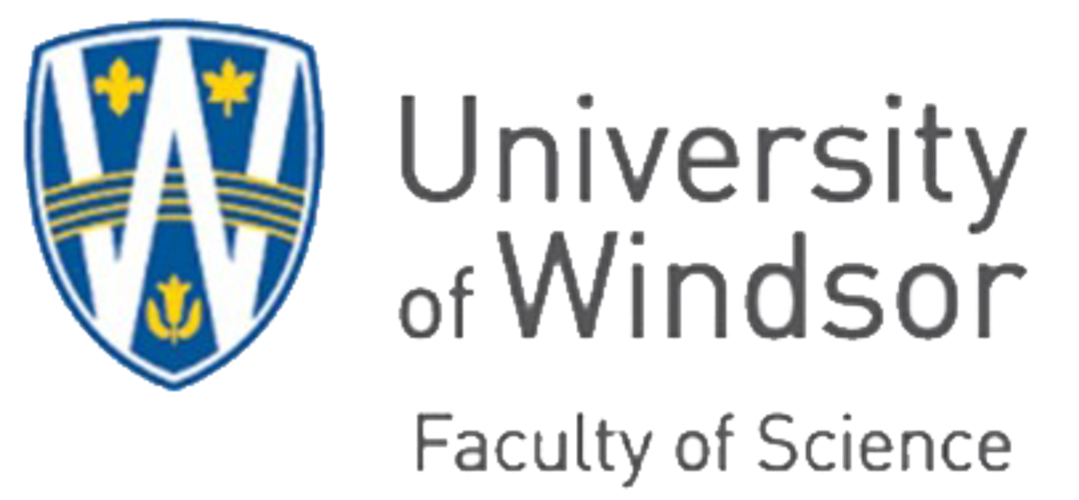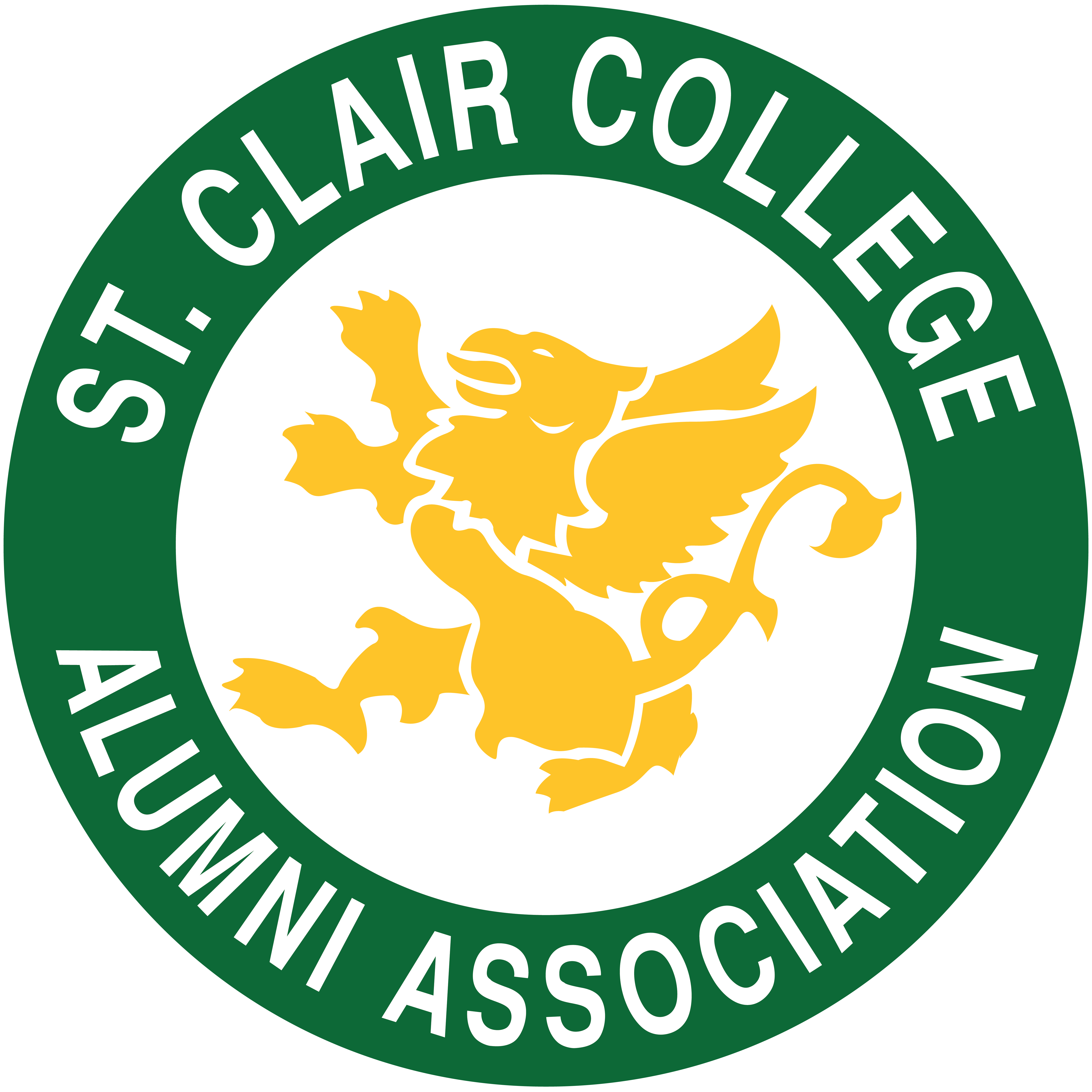 Gold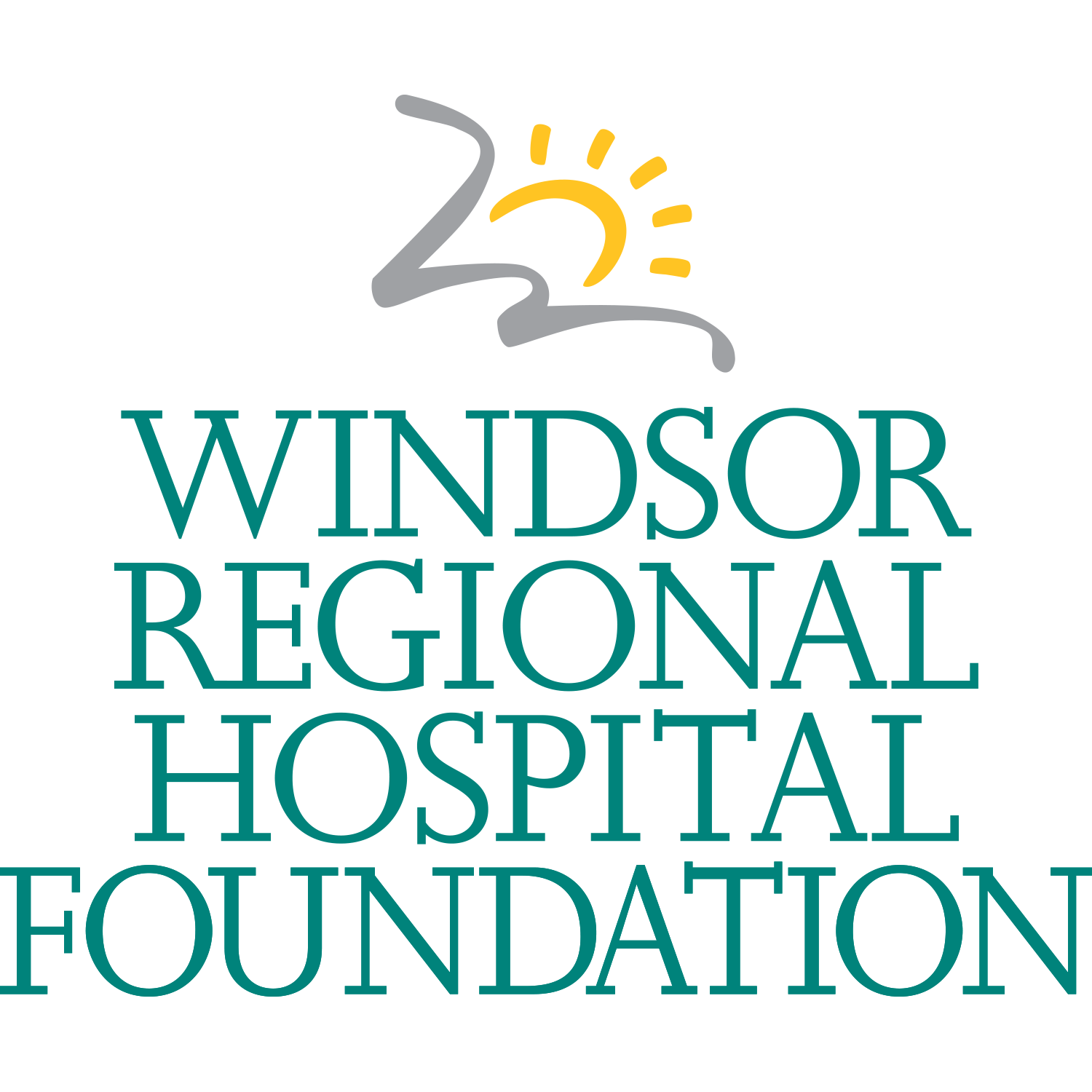 Office of the Vice-President, Research & Innovation
Silver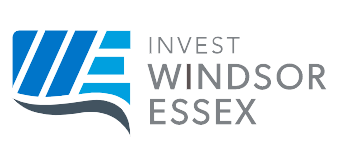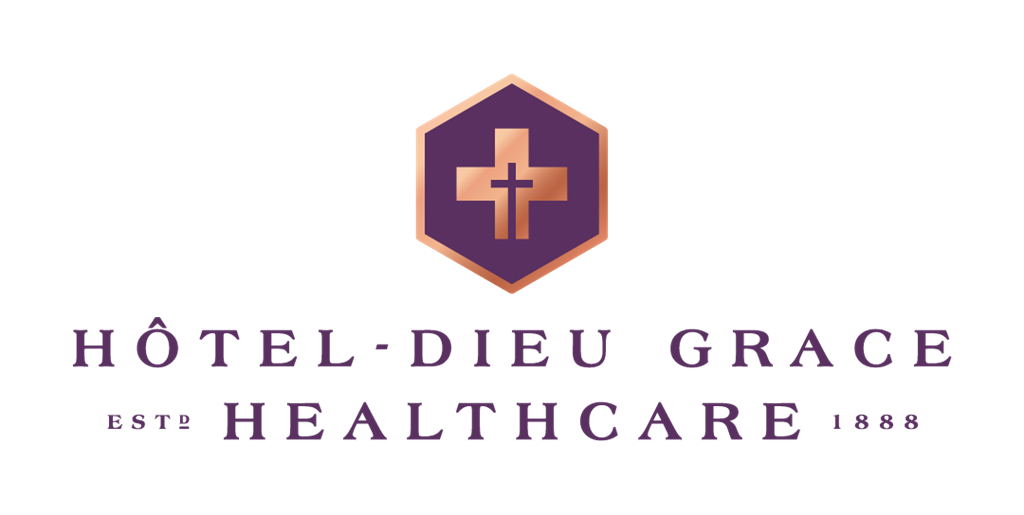 Bronze