Overview
Join us in-person for our health research weekend on November 11-12, 2022. Be a part of this opportunity for the health research community to hear from experts and present, share, and discuss health research projects. We invite all health students, trainees, researchers, and professionals to attend.

Submit your abstracts here for Rapid-Fire, Oral (Concurrent & Joint Sessions), and Poster Presentations.
For inquiries, please contact us at: wesparkconference@uwindsor.ca
Venue
Our event will be hosted at St. Clair Centre of the Arts, located at 201 Riverside Dr. Windsor, ON, CA
Out-of-Town Attendees
We have partnered with Best Western Plus Waterfront Hotel, which is right around the corner from our venue. Have a look to book your stay.
Meet our Committee
Our 2022 Health Research Conference Committee is made up of a diverse team of researchers, clinicians, healthcare providers, and students from several institiutions.
Dora Cavallo Medved (Co-Chair) - University of Windsor & WE-SPARK Cancer Program
Karen Metcalfe (Co-Chair) - WE-SPARK Health Institute
David Cervi - Windsor Regional Hospital
Juliet Daniels - McMaster University
Linda DiRosa - Hôtel-Dieu Grace Healthcare
Arezoo Emadi - University of Windsor
Adrian Guta - University of Windsor
Caroline Hamm - Windsor Regional Hospital & WE-SPARK Cancer Program
Sahar Khan - Windsor Regional Hospital
Caitlyn Massad - St. Clair College
Sarah Mushtaj - Windsor Regional Hospital
Kenneth Ng - University of Windsor
Lisa Porter - University of Windsor
Judy Seesahai - Windsor Regional Hospital
Trevor Shepard - Western University
Alexandra Sorge - University of Windsor
Zach Staffel - University of Windsor












Speakers
Keynote Speakers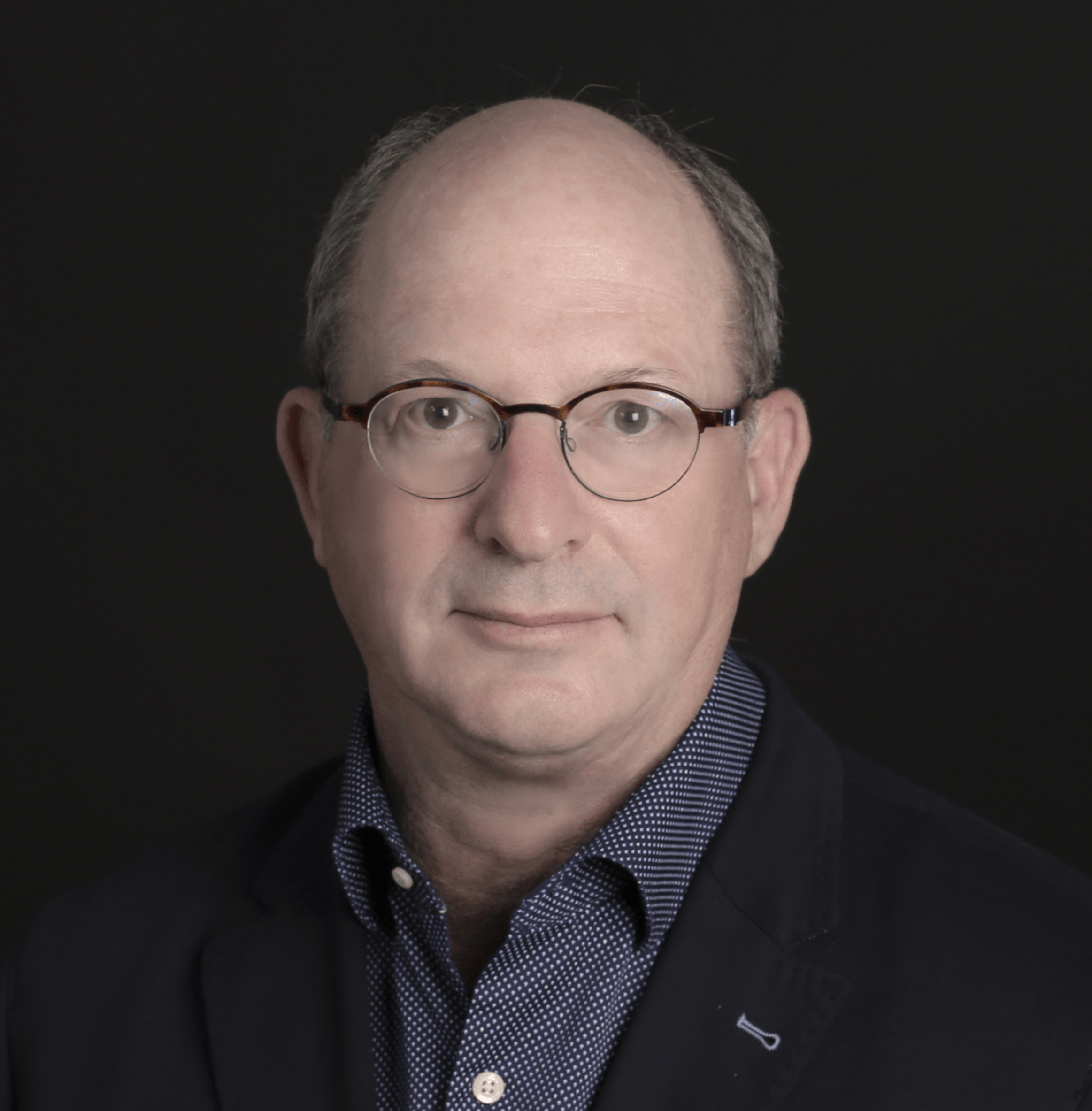 Steven A Narod, MD, PhD (hon), FRCPC, FRSC, CAHS
Dr. Steven A Narod is a clinician and scientist at Women's College Hospital, where he has led the Familial Breast Cancer Research Unit for the past 25 years. He is working to reduce mortality from breast cancer in women with mutations in BRCA1, BRCA2, CHEK2 and PALB2. He is also striving to define the early stages of breast cancer and understand how cancer spreads.
Social Media
Women's College Hospital Twitter Account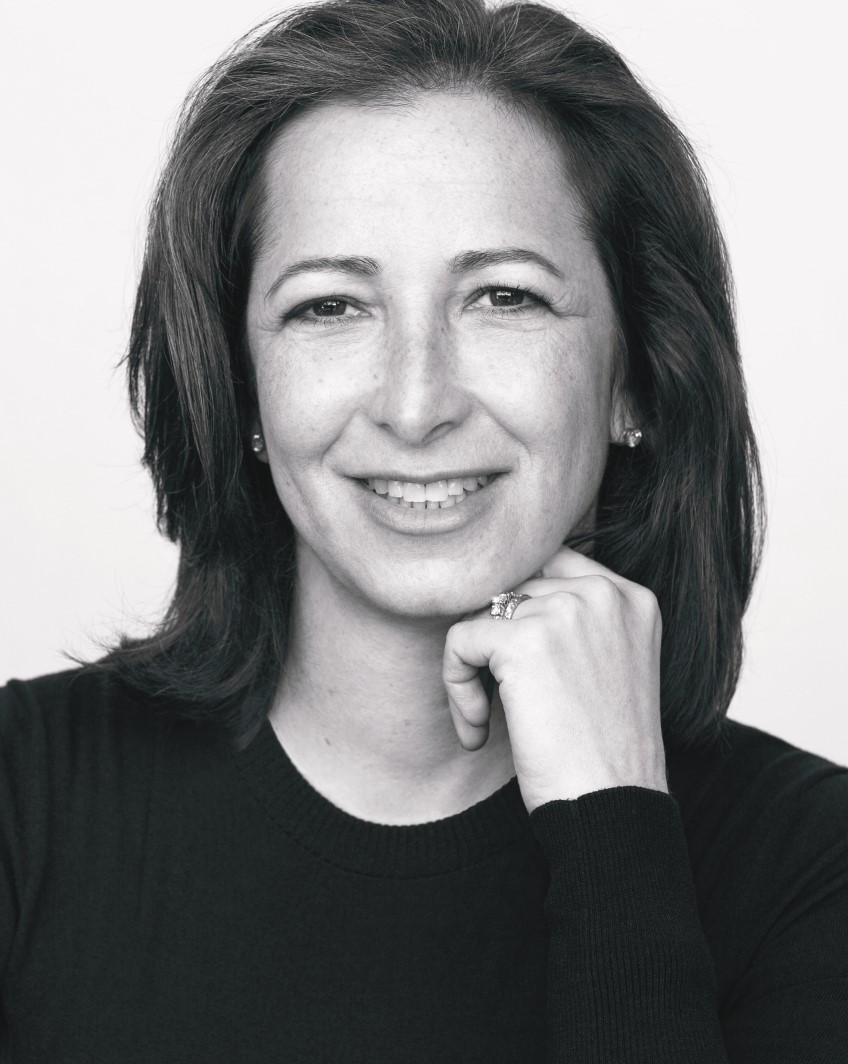 Molly Shoichet, PhD, O.C., O. Ont., FRS
Professor Molly Shoichet is University Professor, a distinction held by less than 2% of the faculty at the University of Toronto and Michael E Charles Professor of Chemical Engineering. She served as Ontario's first Chief Scientist in 2018. Her research is focused on engineering strategies to regenerate the brain and model cancer. Dr. Shoichet co-founded four spin-off companies, and is actively engaged in translational research and science outreach. Dr. Shoichet has won numerous awards including the top prize in science in Canada, the Herzberg Gold Metal (in 2020), and the Margolese National Brain Disorders Prize.
Social Media
Shoichet Lab's Twitter Account
Agenda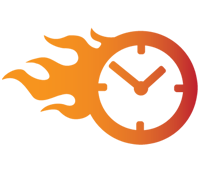 Rapid Fire Sessions
An opportunity reserved for students and trainees to present current or completed research projects. Detailed guidelines will be uploaded shortly.

Concurrent & Joint Sessions
Presentations reserved for clinicians and/or researchers to showcase and discuss important ongoing or completed research. Depending on the number of abstracts submitted, trainees and postdocs may be considered. Detailed guidelines will be uploaded shortly.

Poster Presentations
Our conference is an amazing opportunity to visually showcase important research and is open to all participants. Detailed guidelines will be uploaded shortly.
Submit an abstract to be considered for the sessions. Only those who submit an abstract will be considered. Applicants will be notified in October after the conference committee reviews all applications.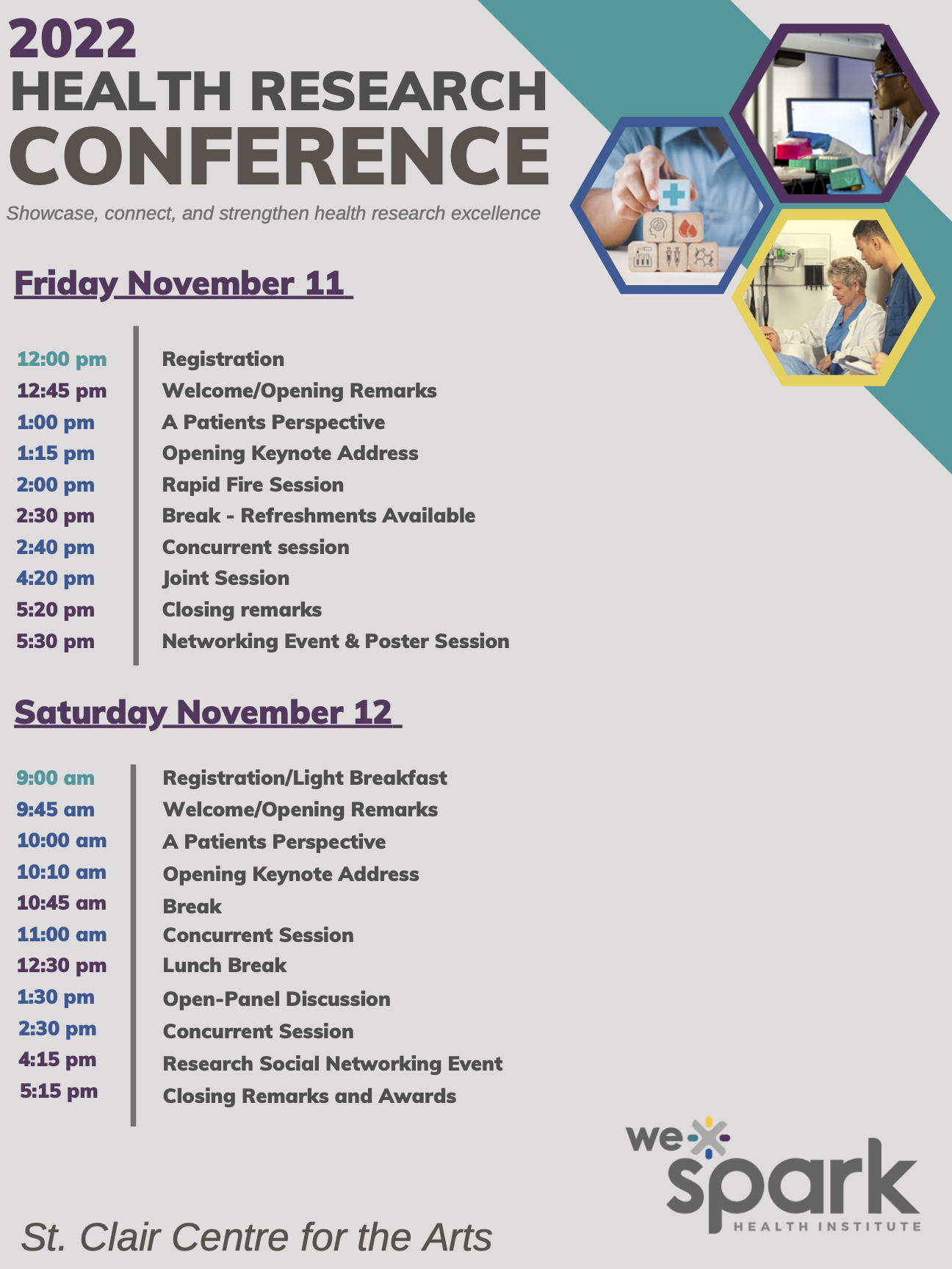 Media
Connect with us!
Find us on Twitter, Facebook and Instagram: @wesparkhealth
Follow the latest conference updates: #YQGHealthResearchConference2022
Tag us and use our hashtag during our conference weekend!
Media inquiries:
Emily Espinoza-Lewis
Social Media & Communications Coordinator
emily.espinozalewis@uwindsor.ca.
Thank You to our Sponsors
Platinum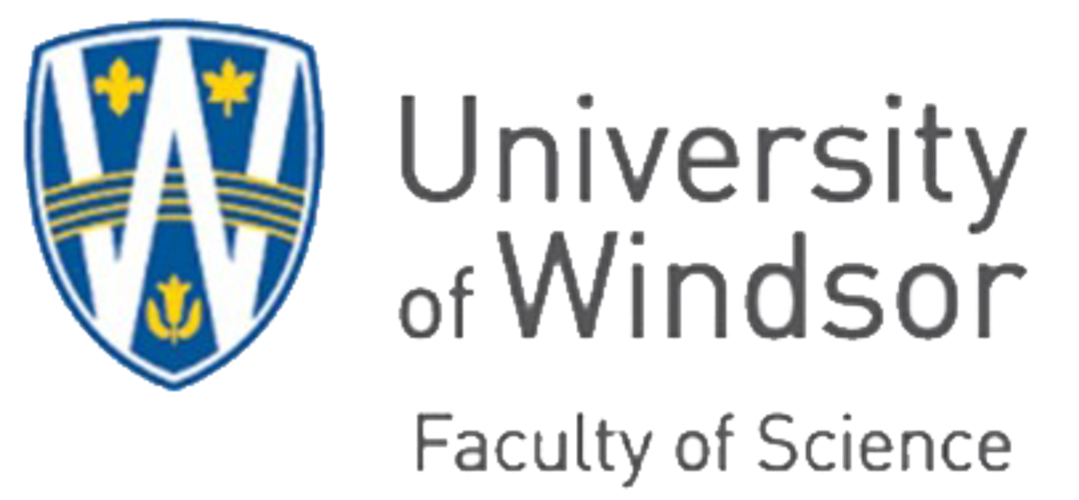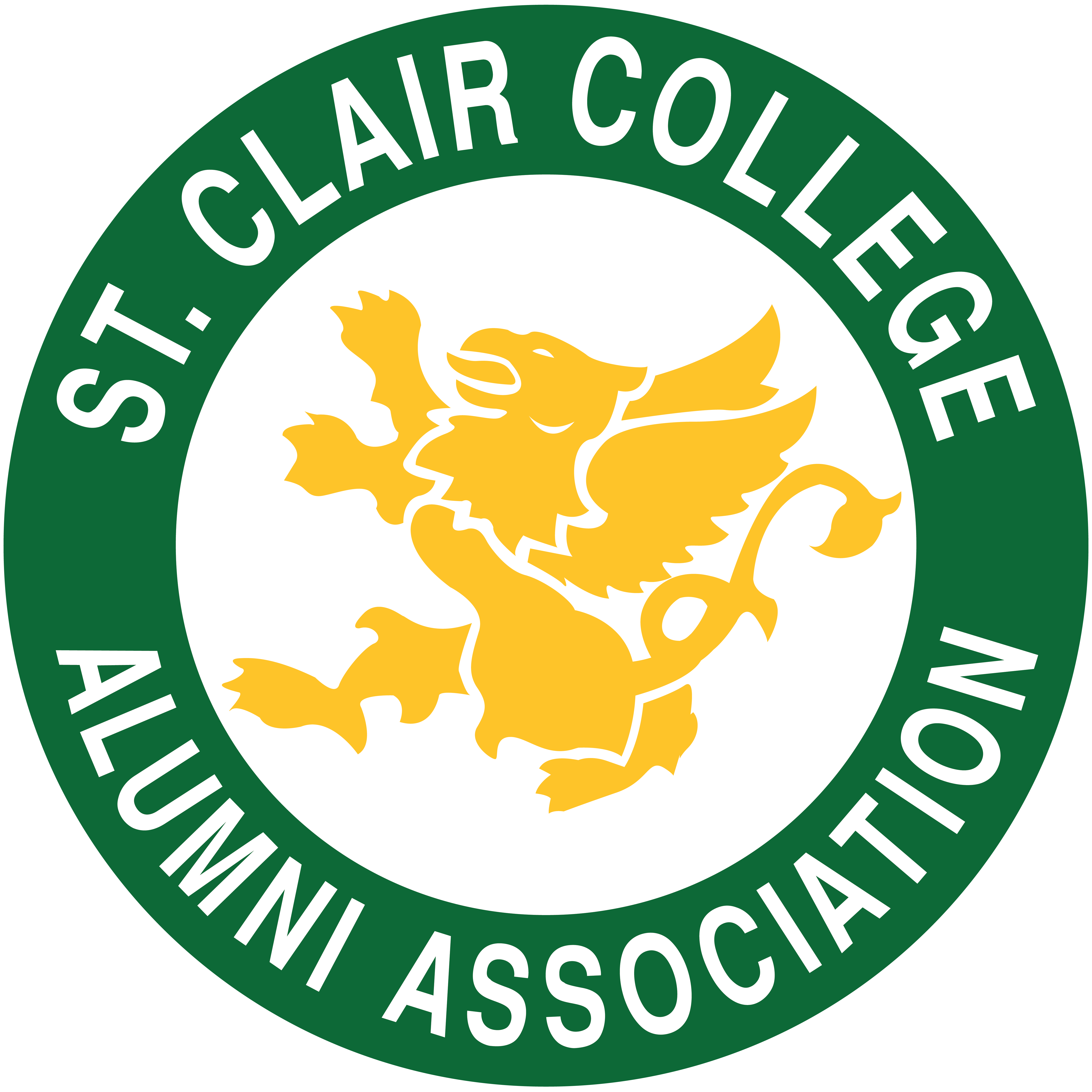 Gold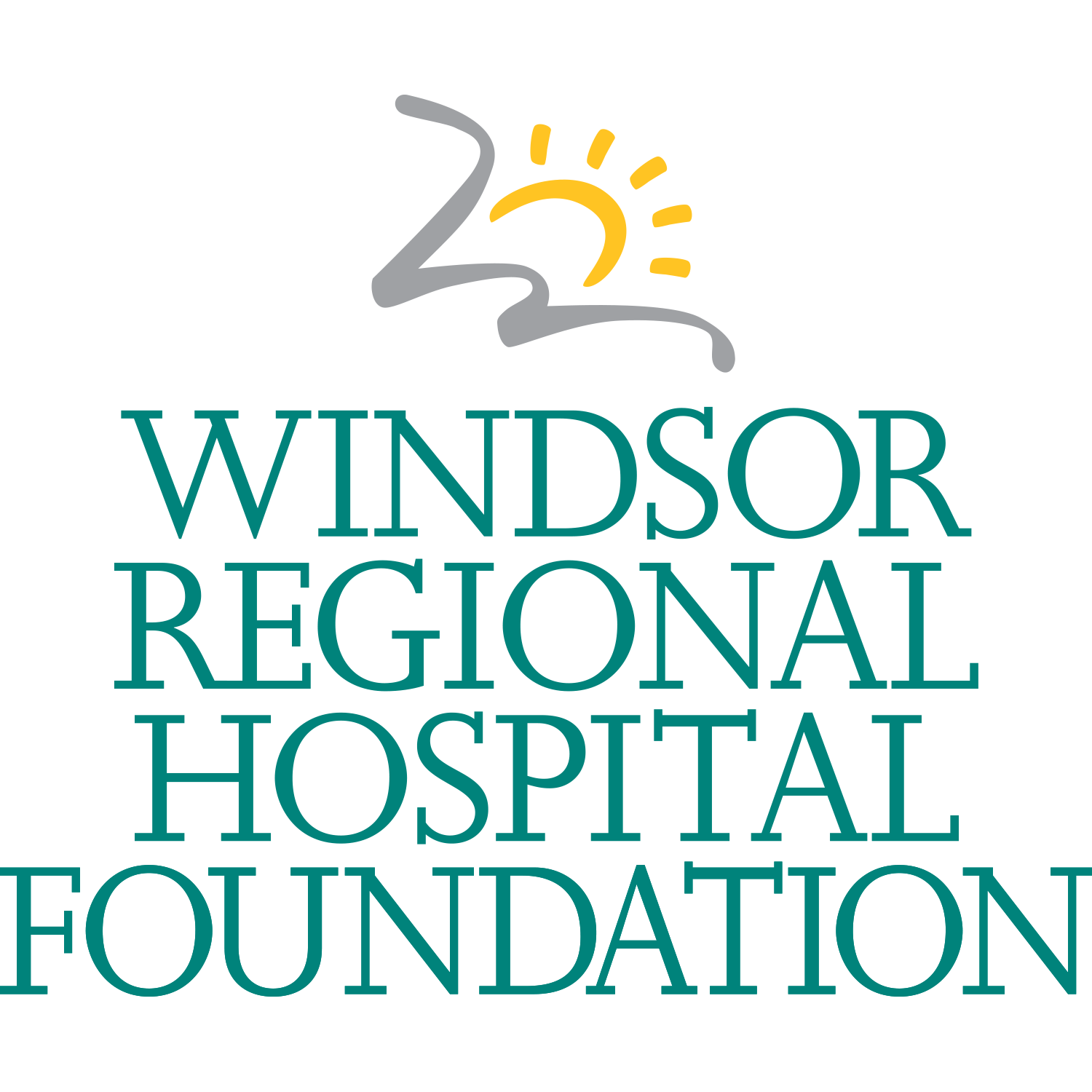 Office of the Vice-President, Research & Innovation
Silver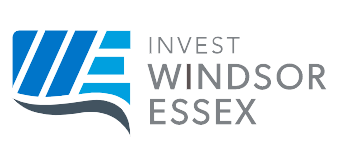 Bronze