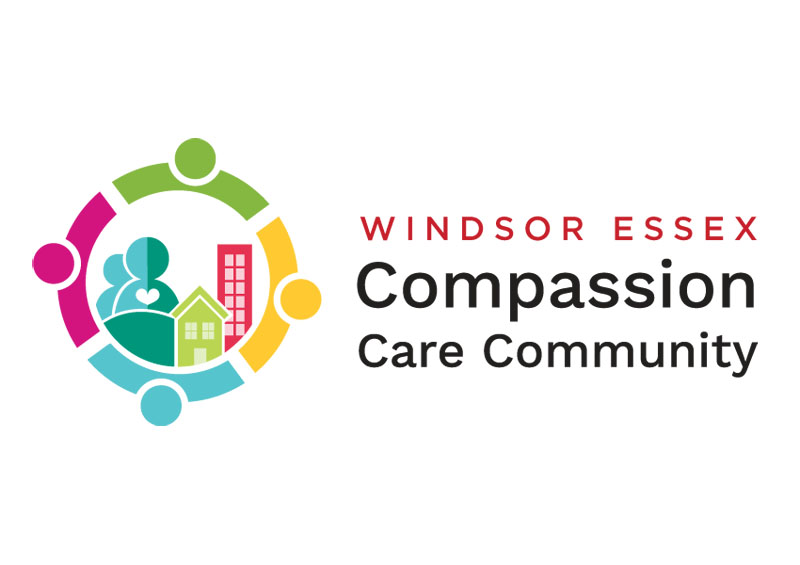 Windsor Essex Compassion Care Community
---
CONTACT
info@weccc.ca | (519) 974-2581 Ext 2420
www.weccc.ca
The Windsor Essex Compassion Community (WECCC) has been designed as community-driven collective impact effort, long-term population health research program, and learning health organization. WECCC is citizens, families, neighbours, service providers, businesses and community leaders working together to build thriving, connected and compassionate communities and neighbourhoods across our region. View our Storyboard here.

MISSION: To measurably improve community and population health, wellness and quality of life and reduce inequities for elderly and vulnerable citizens in Windsor-Essex.
VISION: Working together to make ourselves, our citizens and our community more well.