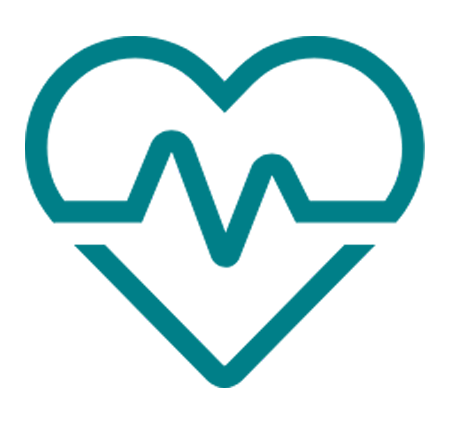 Great Lakes Cardiac Rehabilitation Consortium
Dr. Jennifer Voth | Dr. Cheri McGowan
---
CONTACT
jennifer.voth@hdgh.org | 519.257.5111 x76801
Cardiovascular disease is the leading cause of death worldwide. Cardiac rehabilitation programs offer important physical and mental health benefits, reduce hospitalizations and lower rates of death.
Cardiac patients around the world underutilize cardiac rehabilitation, despite evidence that the process reduces recurrent incidents and increases long-term survival. This is due to barriers related to patient access and program adherence. The Great Lakes Cardiac Rehabilitation Consortium's goal is to find solutions to help more patients access cardiac rehabilitation and improve long-term adherence to healthy behaviors that are developed in these programs.
"To our knowledge, the GLCRC is the first of its kind in North America and lays a foundation for long term international collaboration and impact," according to Dr. Cheri McGowan, co-founder of the consortium. "This work will help optimize cardiac rehabilitation and potentially improve the lives of thousands in our individual communities and beyond."
Consortium members include southwestern Ontario and southeast Michigan cardiologists, scientists, exercise specialists, clinical exercise physiologists, and statisticians from the University of Windsor (Department of Kinesiology, Faculty of Human Kinetics, Windsor, ON) and Hôtel-Dieu Grace Healthcare (Windsor, ON), Lawson Health Research Institute (London, ON), Henry Ford Medical Group (Detroit, MI) and the University of Michigan - Michigan Medicine (Ann Arbor, MI).