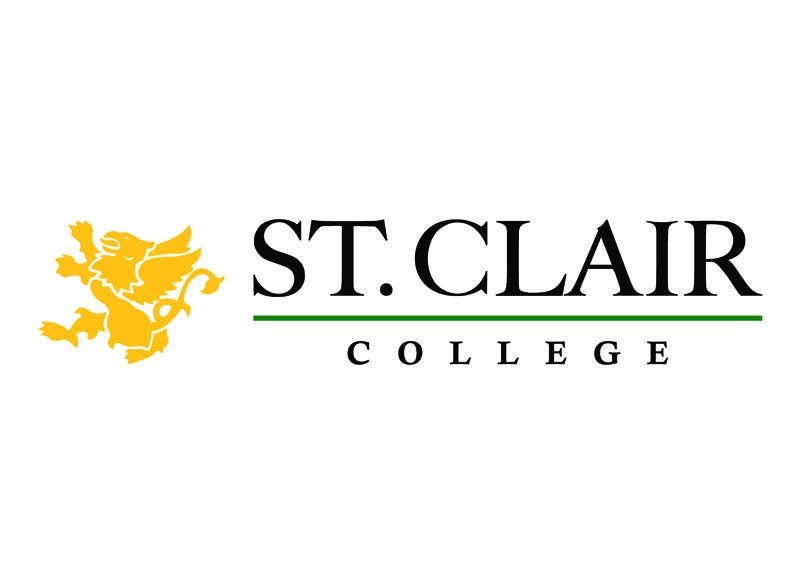 SCC Applied Research and Development
Peter Wawrow, Director of Applied Research and Development | Michelle Nevett, Research Program Manager
---
CONTACT
pwawrow@stclaircollege.ca
Applied Research and Development at St. Clair College collaborates with local businesses and organizations to develop real-world solutions for their specific innovative needs. These solutions will ultimately facilitate the economic growth and innovation capacity of the business or organization, and of the region as a whole.
Applied research and development projects in collaboration with St. Clair College leverage College infrastructure and expertise, providing industry access to in-demand technologies and skills. Projects also provide relevant and cutting-edge training opportunities to student researchers and enable knowledge transfer to the classroom by faculty researchers. These opportunities collectively enable St. Clair College to graduate experienced students with the skills to support evolving industry needs.
St. Clair College is home to one of the largest number of graduates in Health Science-related programs in Ontario. Each of these programs provides placement opportunities to ensure practical training to provide students with work-ready skills. These programs are also supported by the department of Applied Research and Development, in order to advance research in their respective fields and collaborate with community partners. Programs directly involved in applied health research include: Nursing, Social Service Worker – Gerontology, Autism and Behavioural Science, Biomedical Engineering Technology, Educational Support, Occupational Therapist Assistant/Physiotherapist Assistant, Data Analytics, and Paramedic. These programs address research issues related to community health inequities, novel technology to advance opportunities for healthcare delivery and monitoring, and pedagogy, as a means to continuously improve student training opportunities for career-readiness.