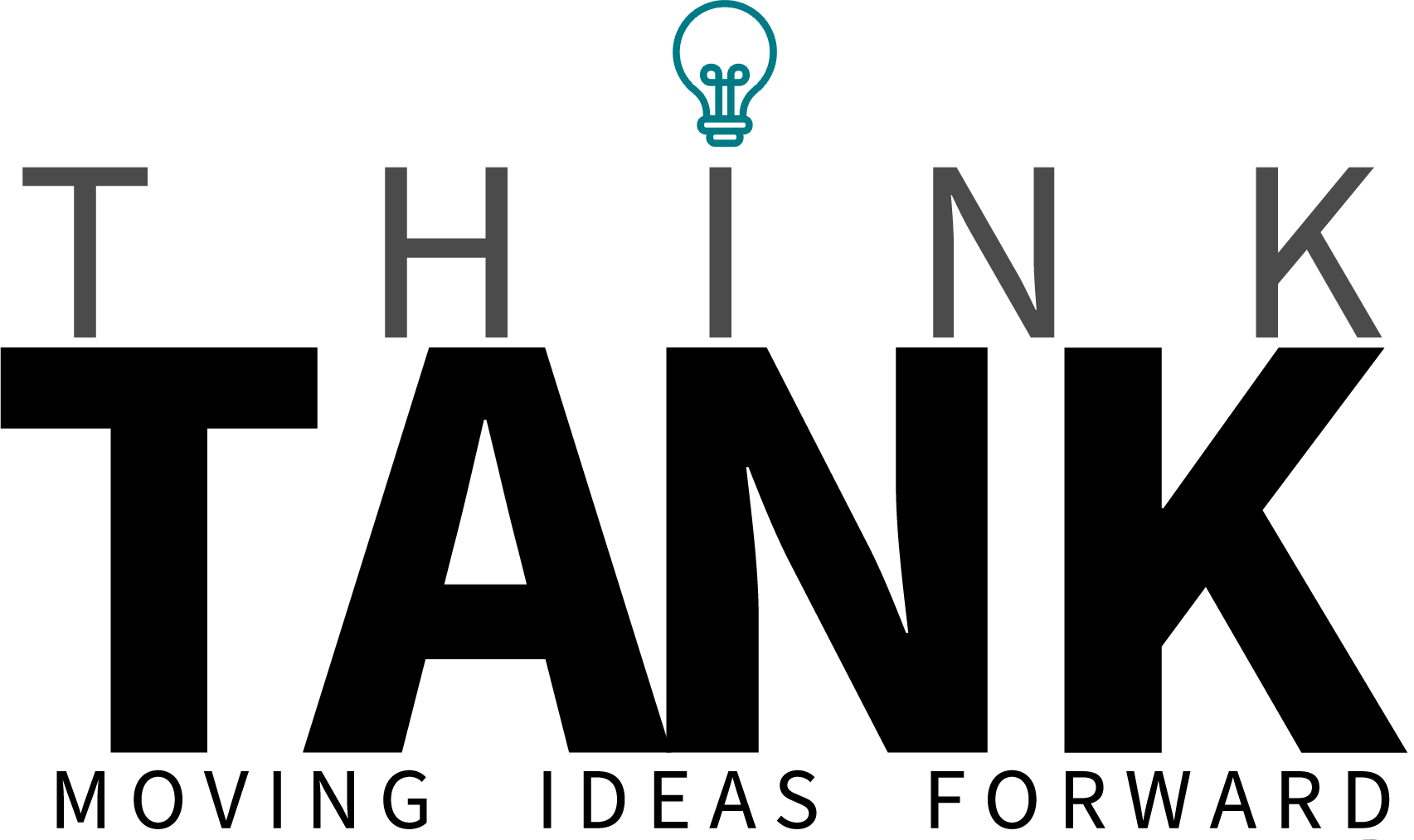 WSpeakers will be announced closer to the event. Check back for updates!
The objective of Think Tanks is to present and discuss health research topics of interest and identify collaborative teams that can work together to bring these projects forward for funding.
The main goals of Think Tanks are as follows:
Highlight upcoming funding opportunities
Identify specific projects to submit in upcoming funding opportunities
Enhance collaborations and build teams
Stimulate ideas for future Think Tanks
If you have any questions/ideas for our Think Tanks, or would like to present at a future think tanks,please contact our Assistant Director, Karen Metcalfe at karenmet@uwindsor.ca. To learn more about these events, please visit our Think Tank webpage!